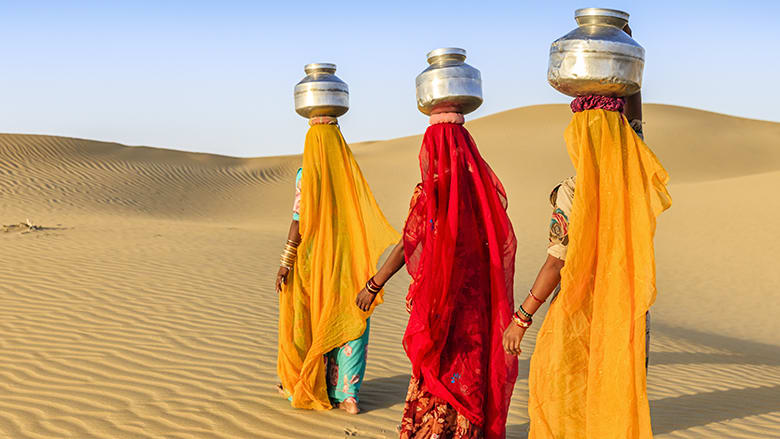 Ratlam or the city Ratnapuri lies in the Malwa region of Indian state Madhya Pradesh. The city was founded by King Ratan Singh in the year 1652. In its initial times, the city was a trader of salt, tobacco and opium. Ratlam which means the city of ratnas (jewels) was given to this place due to the abundance of pure gold available here. Apart from this, the city is also has a collection of some of the best saree markets and the mouth-watering snack called "Ratlam Sev" is also originated from here. Ratlam also homes beautiful Hindu and Jain temples.
Flying to Ratlam: Devi Ahilya Bai Holkar Airport or Indore Airport (139.4 km away) is the nearest airport to the city of Ratlam. It  offers domestic flights to Mumbai, Ahmedabad, Delhi, Hyderabad, Goa, Hyderabad, Kolkata and international flight to Dubai.
Driving to Ratlam:
Read about our cars available for hire in Ratlam. Learn about our drivers serving the Ratlam area.