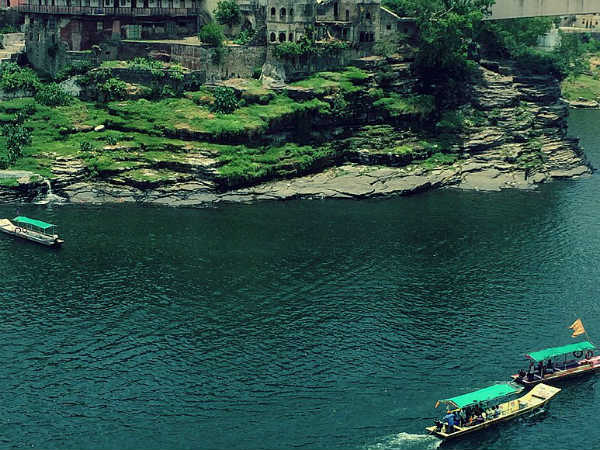 The city of Ujjain, located on the banks of the Kshipra River in Madhya Pradesh, is one of the most ancient Indian cities. Ujjain is the famous Hindu pilgrimage site and the  famous Hindu pilgrimage centre with the Kumbh Mela celebrated at Mahakaleshwar temple held here every 12 years. The Mahakaleshwar temple is dedicated to Lord Shiva and among the 12 holy jyotirlingas.  Mahashivratri is the famous festival of Ujjain that attarcts a lot of tourists worldwide.
Flying to Ujjain: Devi Ahilya Bai Holkar Airport(56 km away) is nearby airport to Ujjain offering domestic flights to Mumbai, Ahmedabad, Delhi, Hyderabad, Goa, Hyderabad, Kolkata and international flight to Dubai.
Driving to Ujjain:
Read about our cars available for hire in Ujjain. Learn about our drivers serving the Ujjain area.