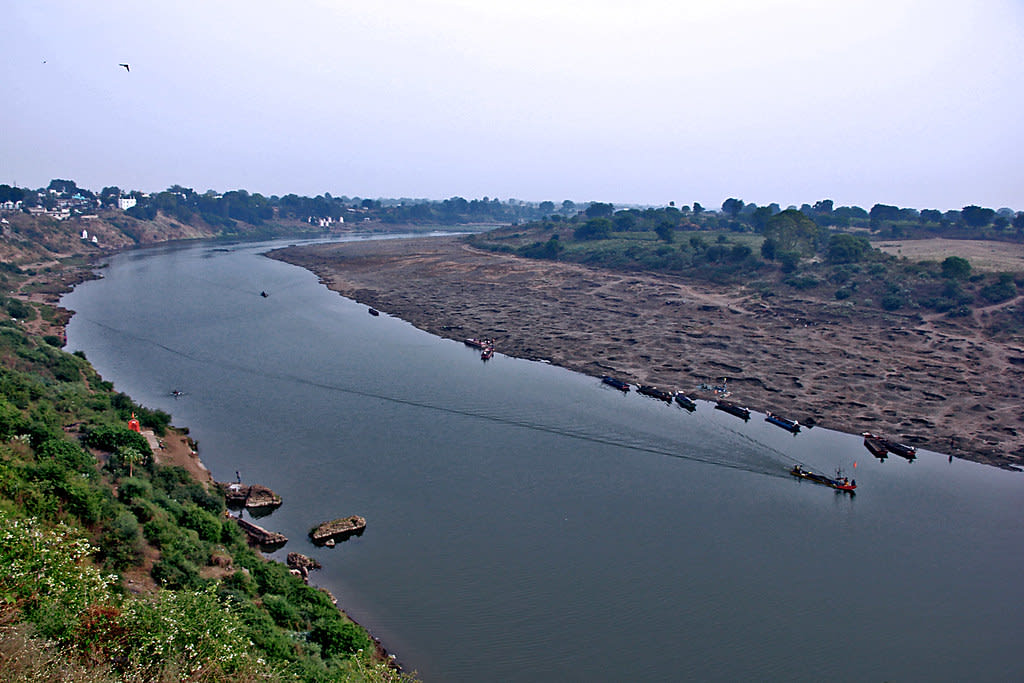 An historical town located on the bank of Tapti river in Madhya Pradesh state of India. It is the place where Mumtaz Begum died while giving birth to her fourteenth child, the wife of Sahajahan. The city was ruled by Mugals and Marathas. Top places to visit in Burhanpur includes Asirgarh Fort, Jama Masjid, Dargan E Hakimi, Shahi Qila and Zenana Hammam.
Flying to Burhanpur: Devi Ahilya Bai Holkar International Airport(188 km away) is nearby airport to Burhanpur offering domestic flights to Mumbai, Ahmedabad, Delhi, Hyderabad, Goa, Hyderabad, Kolkata and international flight to Dubai.
Driving to Burhanpur:
Read about our cars available for hire in Burhanpur. Learn about our drivers serving the Burhanpur area.