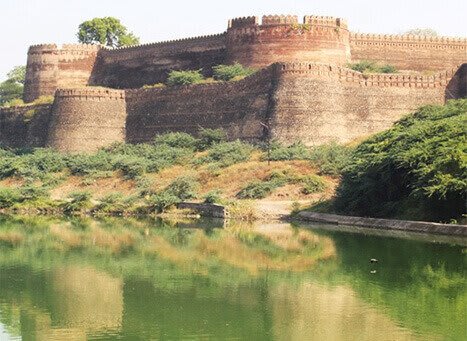 Also named as Cotton City of India, famous for its cotton production of cotton, located in  Vidarbha region in the state of Maharashtra. It is famous for its history of Ashoka, Shahi and Chalukya times. The main attraction in Akola in and around the city includes Narnala Fort, Raj Rajeshwar Temple, Narnala Wildlife Sanctuary, Balapur Fort and Asadgar Fort attracts a lot of tourists worldwide.
Flying to Akola: Aurangabad Airport (242 km away) offers domestic flights from New Delhi, Kolkata, Mumbai, Hyderabad, Ahmedabad, Bangalore
Driving to Akola:
Read about our cars available for hire in Akola. Learn about our drivers serving the Akola area.