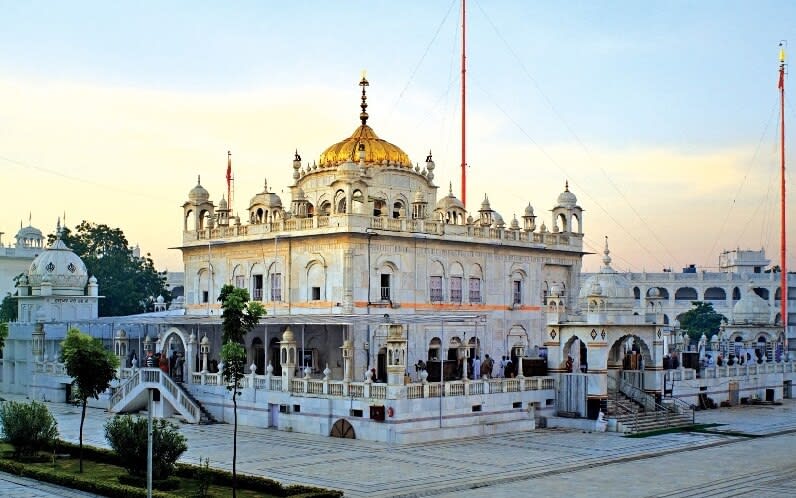 The city of Nanded is located in the Indian state of Maharashtra. It lies in the Marathwada region on the banks of the river Godavari. It is a very famous city and is also known as "City of Sanskrit poets" and also "City of Gurudwaras". Nanded has also been called as Nanditata and Nandigrama. All the names refer to Nandi, the vahana (vehicle) of Lord Shiva. The area has a population of 550,439 and the official language is Marathi. Nanded is also a pilgrimage site to the Sikh population as it was the place of residence of Guru Gobind Singh- A spiritual master and the 10th Sikh Guru. The tourist places here include Nanded Fort, Sahasrakund waterfalls, Hazur Sahib, Kaleshwar Temple, Mahur Fort, Mahur's Temples and Shani Temple.
Flying to Nanded: Shri Guru Gobind Singh Ji Airport or Agra Airport is the official airport of the city. It provides domestic flights to Amritsar, Chandigarh, Delhi, Hyderabad and Mumbai.
Driving to Nanded:
Read about our cars available for hire in Nanded. Learn about our drivers serving the Nanded area.