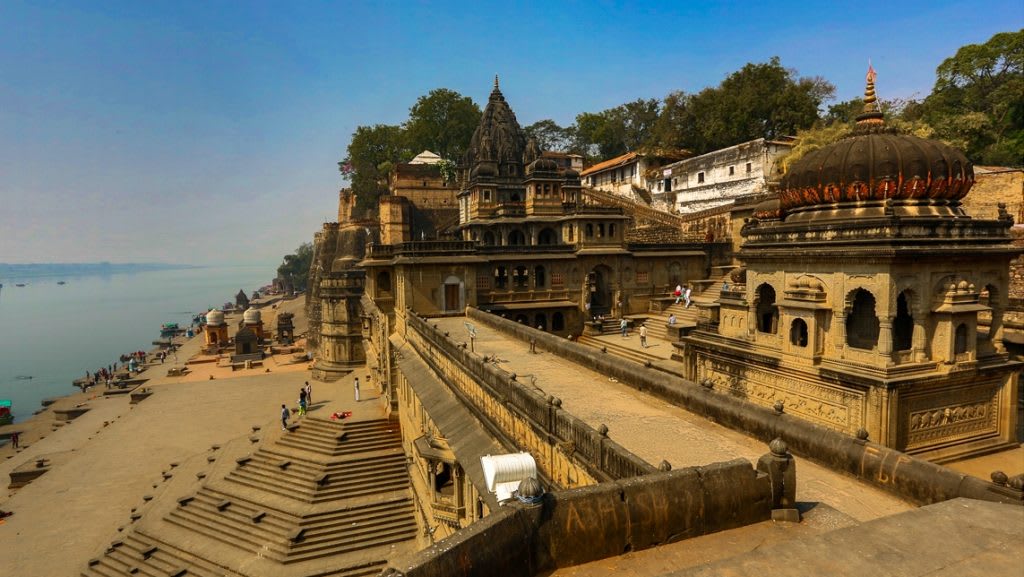 Indore is the largest and the most densely populated city of Madhya Pradesh. It is located on the Malwa Plateau whose black soil makes this city the fourth largest cotton producer in India. Indore is also known for its cuisines and the street food which is a combination of Gujrati, Rajasthani and Maharashtrian dishes hence it is known as the "Food City of India". The city is also famous for its Handicrafts, Handlooms, Electronics and Sarees. With colleges like IIT, IIM and other superior campuses, Indore is also regarded as the education hub of Madhya Pradesh.
Flying to Indore: Devi Ahilya Bai Holkar Airport, Indore is one of the busiest airport of India offering domestic flights to Mumbai, Ahmedabad, Delhi, Hyderabad, Goa, Hyderabad, Kolkata and international flight to Dubai.
Driving to Indore:
Read about our cars available for hire in Indore. Learn about our drivers serving the Indore area.