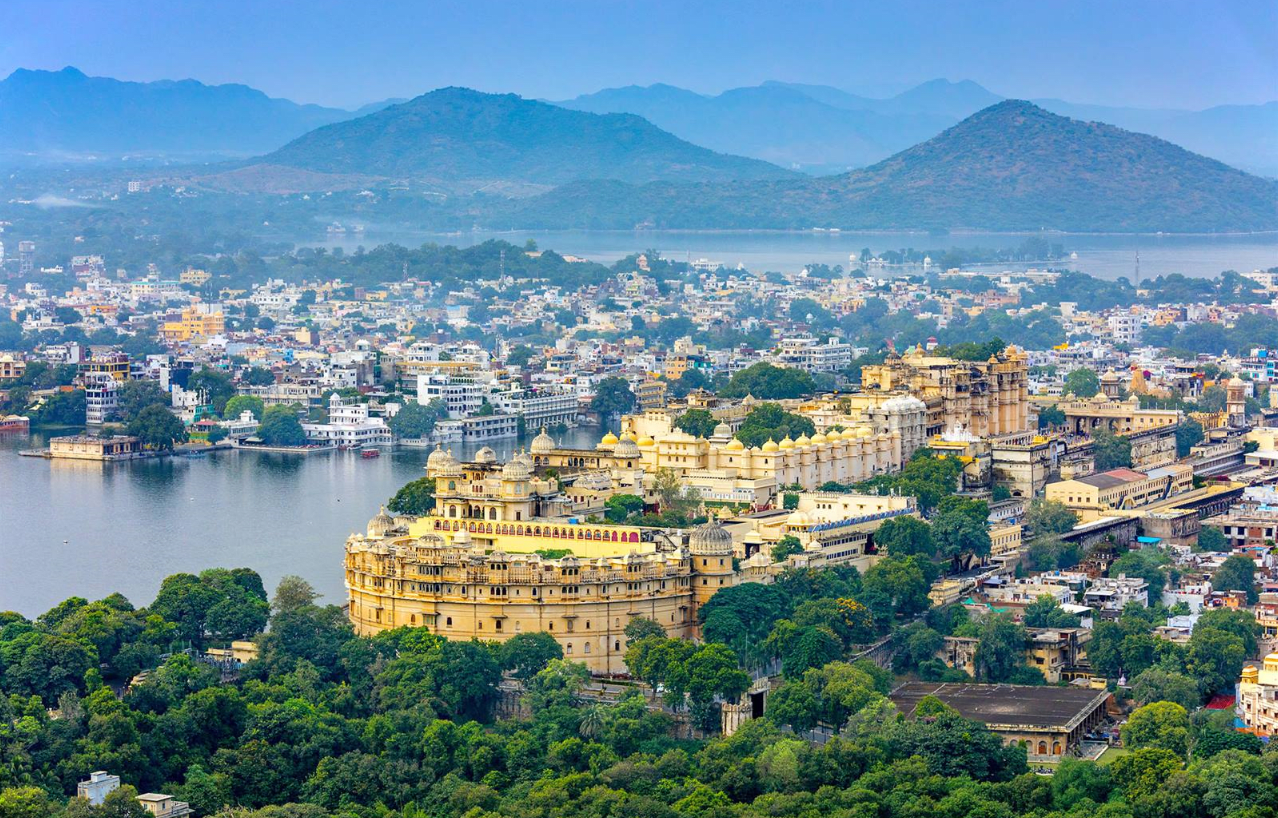 Udaipur is the capital of the district of Mewar in Rajasthan, India. Having population of 4.51 crore. The city is famous for its lakes, palaces, forts, temples, gardens, and romantic backdrops. It was the setting of many movies, including the 13th James Bond film, Octopussy.In 1568, the Mughal emperor Akbar captured Chittorgarh, and Udai Singh was forced to flee and establish the city of Udaipur. Udaipur remained the capital of the state of Mewar, which became a princely state of British India in 1818. After India's independence in 1947, Mewar was integrated into the state of Rajasthan.
Flying to Udaipur: Maharana Pratap Airport is an airport located in the east of Udaipur. This airport offers domestic flights to Ahmedabad, Aurangabad, Bangalore, Bhopal, Delhi, Hyderabad, Jaipur, Mumbai and Surat.
Driving to Udaipur:
Read about our cars available for hire in Udaipur. Learn about our drivers serving the Udaipur area.