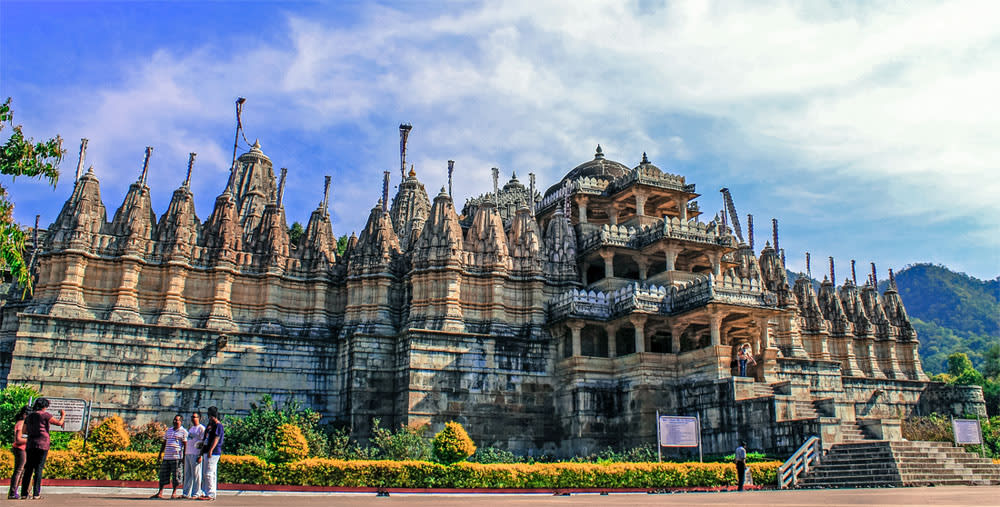 Pali, located on the shores of the Bandi river is a city of Rajasthan, India. Often called as Pallika or Palli the city was governed by umpteen rulers like the Guhilas, Chauhans, Solankis, Songara Chauhans, Rathores and Rajputs among many others. The presence of massive industries in Pali led to it being tagged as "The Industrial City". Maharaja Shri Umaid mills - biggest textile mill of India was established in Pali in the year 1940, since then the city has created a boom in the textile industry. Somnath Mandir, Maharana Pratap Smarak, Shri Navlakha Parshwanath Jain Temple, Bangur Musem are the most visited places of this city.
Flying to Pali: Jodhpur Airport is the nearest airport to Pali and is located at a distance of 73.9 km from the city. It offers only domestic flight for Delhi Mumbai, Indore, Ahmedabad, Jaipur.
Driving to Pali:
Read about our cars available for hire in Pali. Learn about our drivers serving the Pali area.