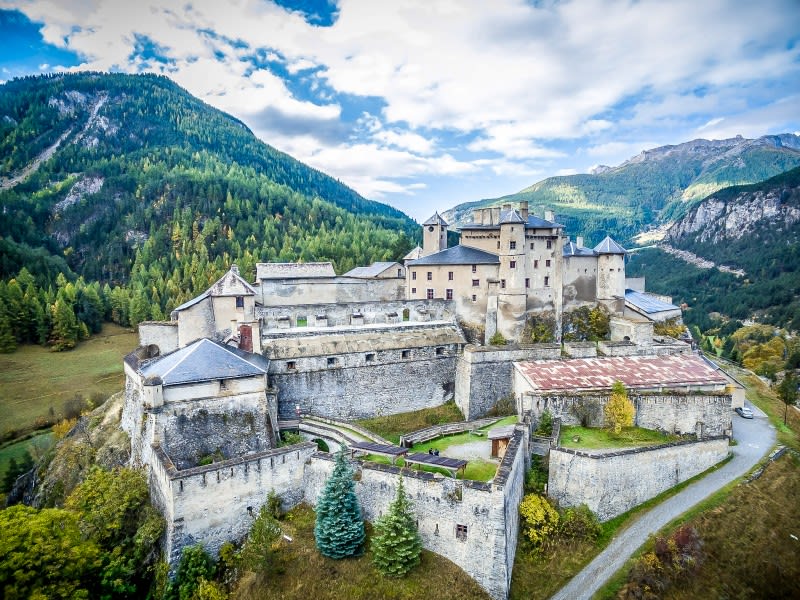 Piton du Milieu is a mountain located in the centre of Mauritius. It is situated in the Moka District of the country. Piton du Milieu has an elevation of about 455 metres. Surrounded by lush greens one can even spot few species of flora and fauna here. Best suited for hiking the peak of the hill offers some of the amazing panoramic views. Although the mountain does not have a great height but the path has slopes hence one needs to be careful while hiking. Near the mountain, there are two other beautiful places namely Piton du Milieu reservoir and Piton du Milieu Lake which are also observable from the peak.
Flying to Piton du Milieu: Sir Seewoosagur Ramgoolam International Airport is the airport serving the island of Mauritius. It lies at a distance of 33.5 km from Piton du Milieu. The airport offers international flights to Antananarivo, Bengaluru, Cape Town, Delhi, Dubai, Hong Kong, Istanbul, Johannesburg, Kuala Lumpur, London, Mahe, Mumbai, Paris, Shanghai and Zurich.
Driving to Piton du Milieu:
Read about our cars available for hire in Piton du Milieu. Learn about our drivers serving the Piton du Milieu area.