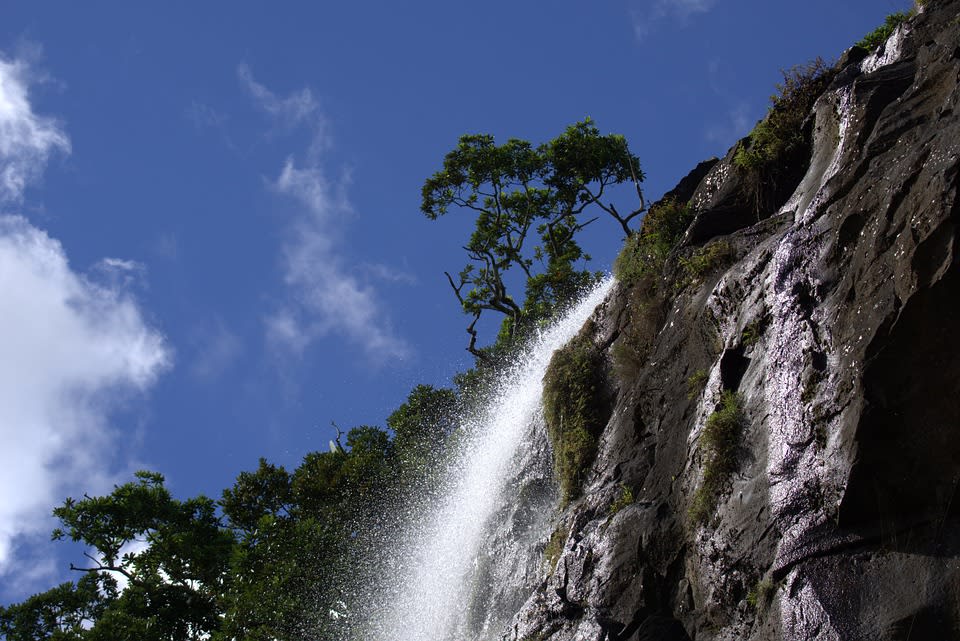 The most popular fall on the southwestern side of Mauritius is the Tamarind waterfall. It is a perfect place that makes tourists feel rejuvenated. It is also called "Seven Cascade", surrounded by natural beauty. The waterfall is the collection of eleven waterfalls and rivers. It is situated 300 m above sea level and is the highest waterfall in Mauritius. Bath under the fall, visit Le Mourne Mountain and seven colored earth, drink Bois cheri tea and Enjoy Sea Karting and Hiking are some popular activities near Tamarind waterfall.
Flying to Tamarind Falls: Sir Seewoosagur Ramgoolam International Airport is the airport serving the island of Mauritius. It lies at a distance of 33.7 km from Tamarind Falls. The airport offers international flights to Antananarivo, Bengaluru, Cape Town, Delhi, Dubai, Hong Kong, Istanbul, Johannesburg, Kuala Lumpur, London, Mahe, Mumbai, Paris, Shanghai and Zurich.
Driving to Tamarind Falls:
Read about our cars available for hire in Tamarind Falls. Learn about our drivers serving the Tamarind Falls area.