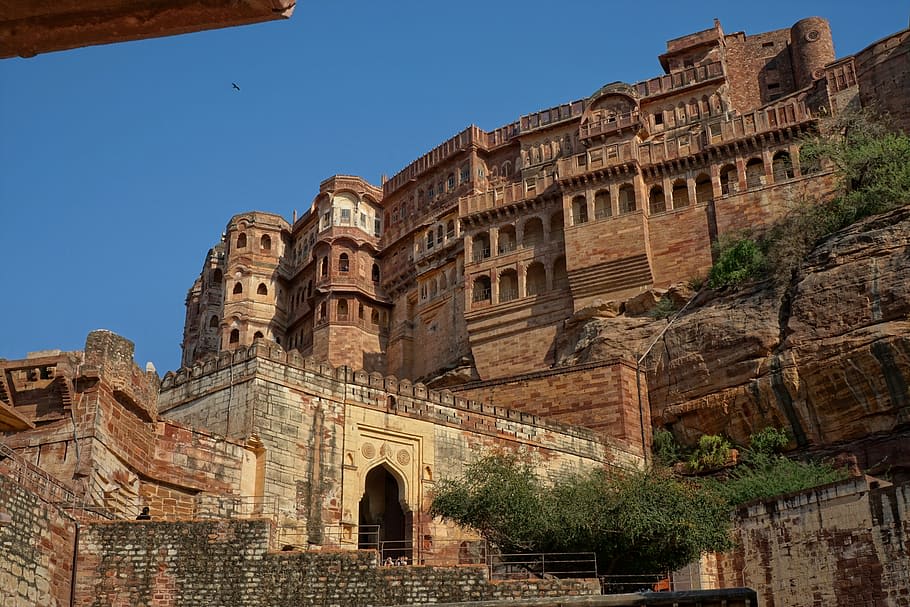 Osian also is known as Osiyan is a town in Rajasthan, India. It lies in the district of Jodhpur and has a population of 12,548 with Hindi being the official language here. In ancient times the city was also called as Uvasisala, Upkesapur-Pattana and Ukesa in its earlier times. Its history and heritage is a blend of Hindu and Jain religion as it is a religious hub of both the beliefs. It houses a lot of Hindu and Jains places of worship from as early as the 8th-12th century. The famous places at Osain include the Sachiya Mata Temple, Surya Temple, The Mahavira Temple, Harihara Temple and Kali Temple.
Flying to Osian: Jodhpur Airport (64.4 km away) is the nearest airport to Osian. It offers only domestic flight for Delhi Mumbai, Indore, Ahmedabad, Jaipur.
Driving to Osian:
Read about our cars available for hire in Osian. Learn about our drivers serving the Osian area.