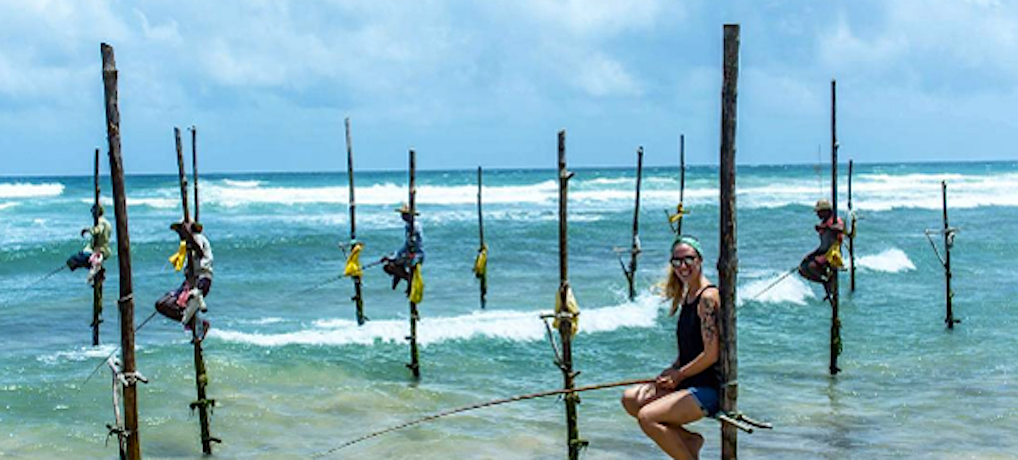 The Galle city is located in the southern Provine of Sri Lanka. The word Galle in the country's popular Sinhalese language means "Port near the river Gin". The architecture of the place is influenced by the Portuguese culture who were once the rulers here. The Galle Fort which was also built by the Portuguese in the year 1588 is today a World Heritage Site. Galle port due to its distinguished location was a major gateway of business to Chinese Persians, Arabs and others. The city is also known to offer the best vacation experiences to its visitors. Galle Dutch Fort, Lighthouse, Galle National Museum, Jungle Beach, Galle Fort Clock Tower, Japanese Peace Pagoda are the most recommended places to visit here.
Flying to Galle: Ratmalna Airport (110.6 km away) is the closest airport to the city of Galle. It offers domestic flights to cities like Anuradhapura, Batticaloa, Jaffna, Sigiriya and Trincomalee.
Driving to Galle:
Read about our cars available for hire in Galle. Learn about our drivers serving the Galle area.