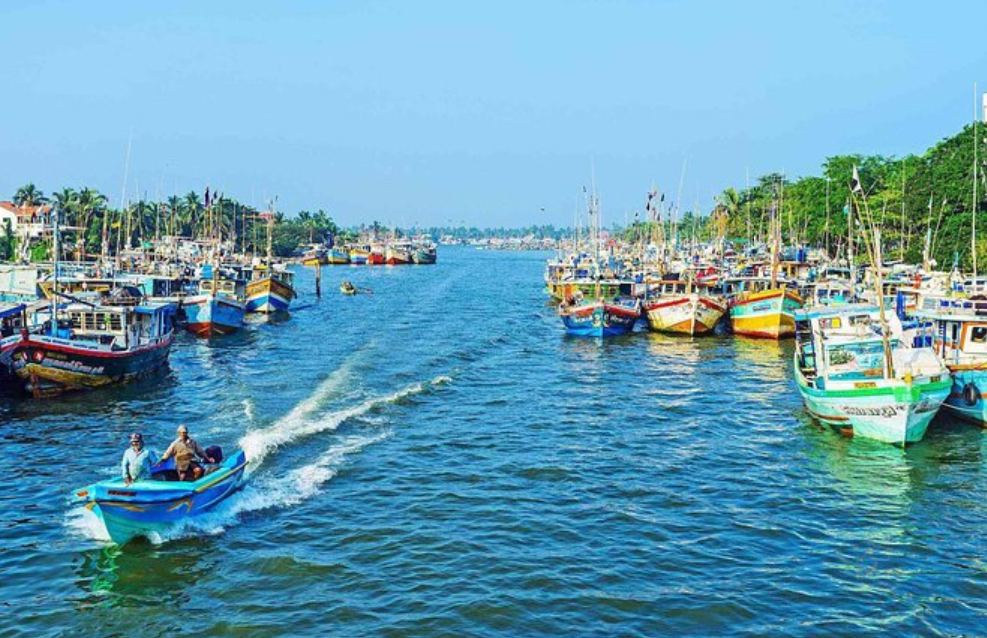 Negombo's region is a combination of both land and water. With a population of 142,136 it is one of the biggest commericial centre in Sri Lanka. The population includes a blend of Tamils, Chinese, Muslims, Malays and the Sinhalese. It is quite famous for its its fishing industry, cinnamon production, widespread beaches and the attractive beach resorts. The city has four railway stations and several bus routes the connectes it with all the other major cities of Sri Lanka
Flying to Negombo: It is closest to the Colombo International airport (10.3km away). Accomodating more than 30 airlines it offers flights to all the major cities like Delhi, Bangalore, Mumbai, Singapore, Dubai, Istanbul and many more.
Driving to Negombo:
Read about our cars available for hire in Negombo. Learn about our drivers serving the Negombo area.