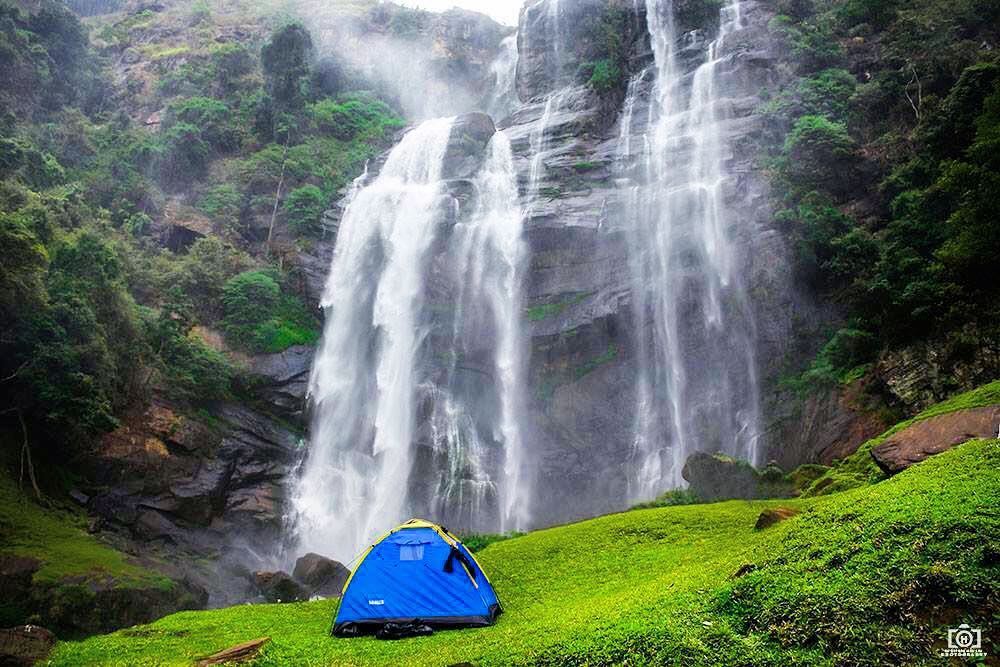 Ratnapura- the city of gems is the capital of Sabargamuwa Province of Sri Lanka. The name itself portrays what the city is about, the word "Ratna" means gems and "Pura" means Town in the Sanskrit language. Stone mining industries of precious jewels like sapphires and rubies are based in this city. Also called as Rathnapura, the city is situated on Black River locally known as Kalu Ganga. Other than this, Ratnapura also is a producer of rice, fruits, rubber and tea. Housing to three waterfalls namely Katugas Ella, Kirindi Ella, Rajanawa Ella and religious places like Sri Pada (Adam's Peak), St. Lukes Church, Maha Saman Devalaya, it is also a major tourist attracting place.
Flying to Ratnapura: Ratmalna Airport (km away) is the closest airport to the city of Ratnapur. It offers domestic flights to cities like Anuradhapura, Batticaloa, Jaffna, Sigiriya and Trincomalee.
Driving to Ratnapura:
Read about our cars available for hire in Ratnapura. Learn about our drivers serving the Ratnapura area.