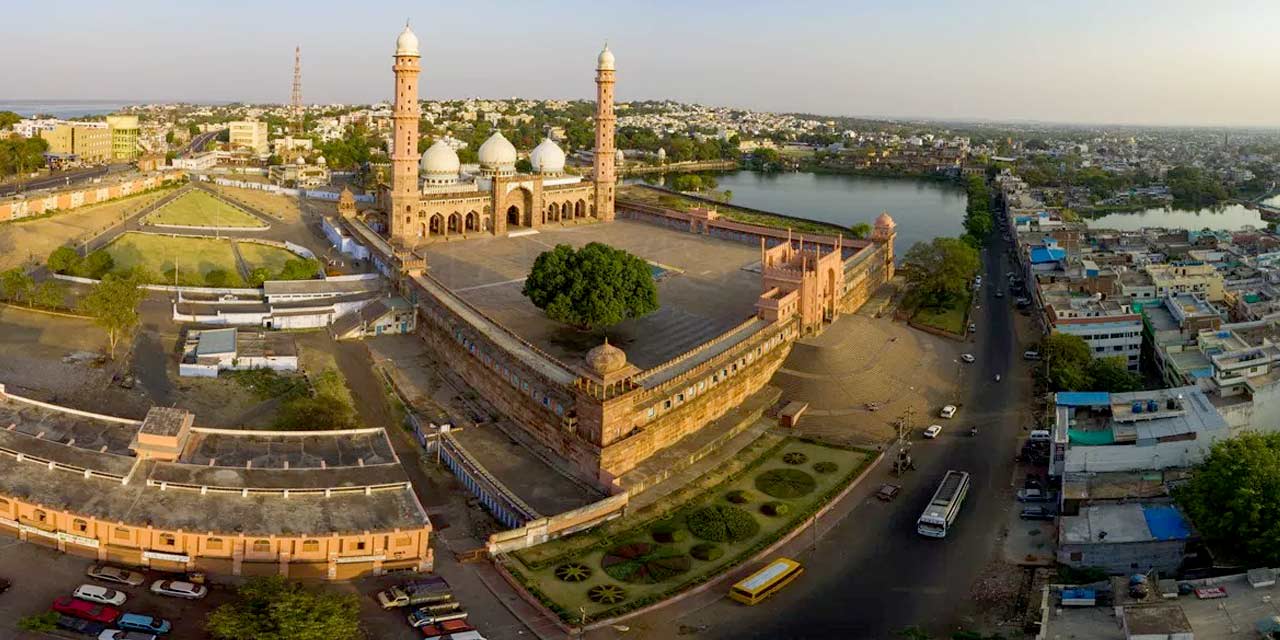 City of Lakes famous for its artificial as well as natural lakes. It was founded in 1723 by Dost Moḥammad Khan, an Afghan adventurer. A Hindu raja named Bhoj has constructed Bhoj's Lake and named the city as "city of lakes". Major attractions in Bhopal include Fatehgarh Fort; Lakshminarayan Temple; Bharat Bhawan, the Museum of Man and Van Vihar National Park. The city is still famous for its beauty and history that attracts tourists worldwide.
Flying to Bhopal: Raja Bhoj Airport(13.1 km away) is nearby airport offers domestic regions like Delhi, Mumbai, Pune, Jaipur, Raipur, Agra, Allahabad, Bangalore, Delhi, Hyderabad, Kolkata, Lucknow, Mumbai, Surat, Thiruvananthapuram and in international regions like Jeddah.
Driving to Bhopal:
Read about our cars available for hire in Bhopal. Learn about our drivers serving the Bhopal area.