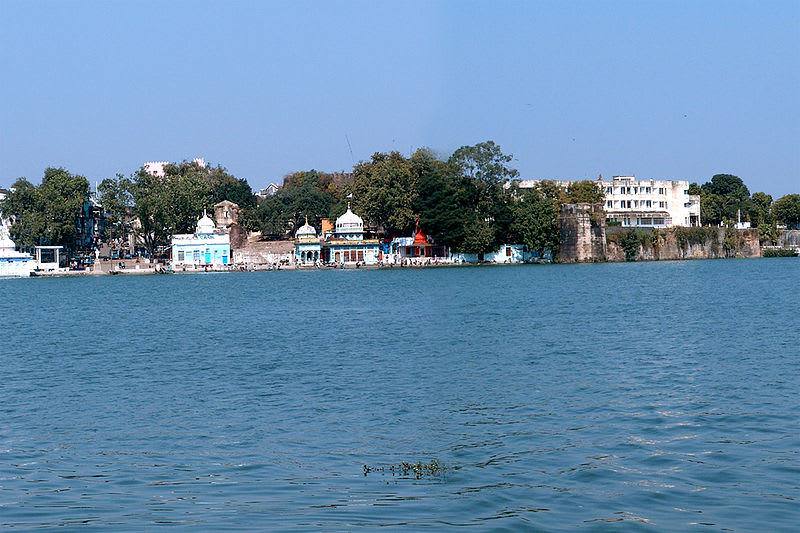 The Mini Switzerland of Madhya Pradesh, founded in the year 1660 by the ruler Udenshah. It serves as a source of motivation for poets and writers. The name Sagar has been derived from the combination of two words sau means Hundred and garh means forts. Sagar Lake, one of the major attractions is a perfect place to spend some time out of crowded cities.
Flying to Sagar: Jabalpur Airport also known as Dumna Airport is the nearest airport to Satna, about 170 km away. It offers domestic flights to Bangalore, Delhi, Kolkata and Mumabai.
Driving to Sagar:
Read about our cars available for hire in Sagar. Learn about our drivers serving the Sagar area.