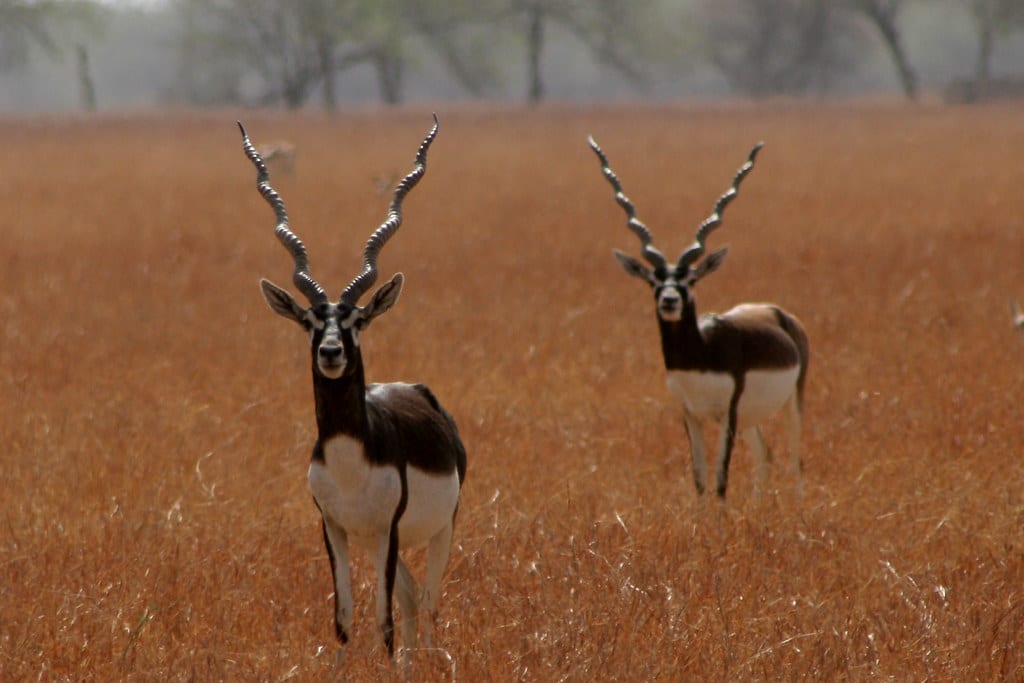 Formerly named as Oomrawutty, home to famous  Hanuman Vyayam Prasarak Manda one of the largest sport complexes, famous for its various sports. Udumbaravati was the ancient name of today's Amravati. It was due to the presence of ample number of Audumbar trees in the region. Shri Ambadevi Temple, Melghat Tiger Reserve, Bamboo gardens, Upper Wardha Dam are some of the most visited places in Amravati.
Flying to Amravati: Babasaheb Ambedkar International Airport (155 km away) is nearby airport to Amravati. It offers flights to domestic regions like Delhi, Mumbai, Raipur, Bangalore, Kolkata, Ahmedabad, Goa, Pune, Chennai, Indore and in international regions like Doha and Sharjah.
Driving to Amravati:
Read about our cars available for hire in Amravati. Learn about our drivers serving the Amravati area.