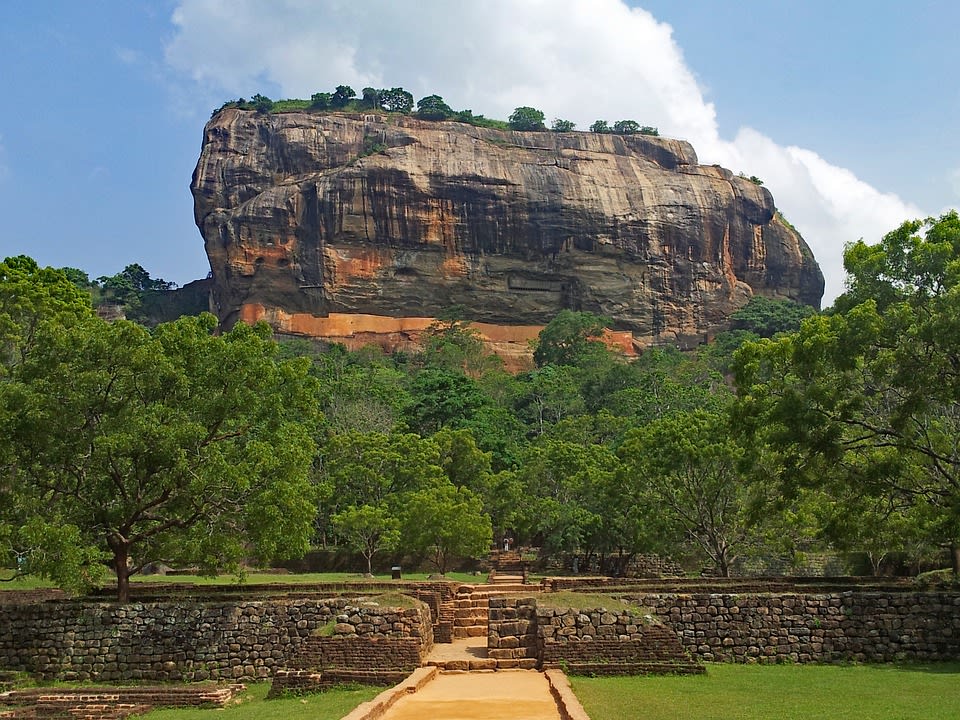 Sigiriya, also known as "The Ancient city of Sigiriya" is a famous rock fortress situated in the Central Province of Sri Lanka. It lies in the district of Matale and is a culturally important establishment of the country. Sigiriya, which means "Lion Rock" in the Sinhalese (local language of Sri Lanka) is today a World Heritage Site. King Kashyapa during his reign built his palace atop the rock, after his demise the area was used as a Buddhist monastery. The main feature of the fortress includes its frescoes, a mirror wall and three types gardens namely Water Gardens, Terraced Gardens and Boulder Gardens.
Flying to Sigiriya: Sigiriya Airport is the official airport of the area just about 5.5 km away. It provides domestic flight to Colombo.
Driving to Sigiriya:
Read about our cars available for hire in Sigiriya. Learn about our drivers serving the Sigiriya area.