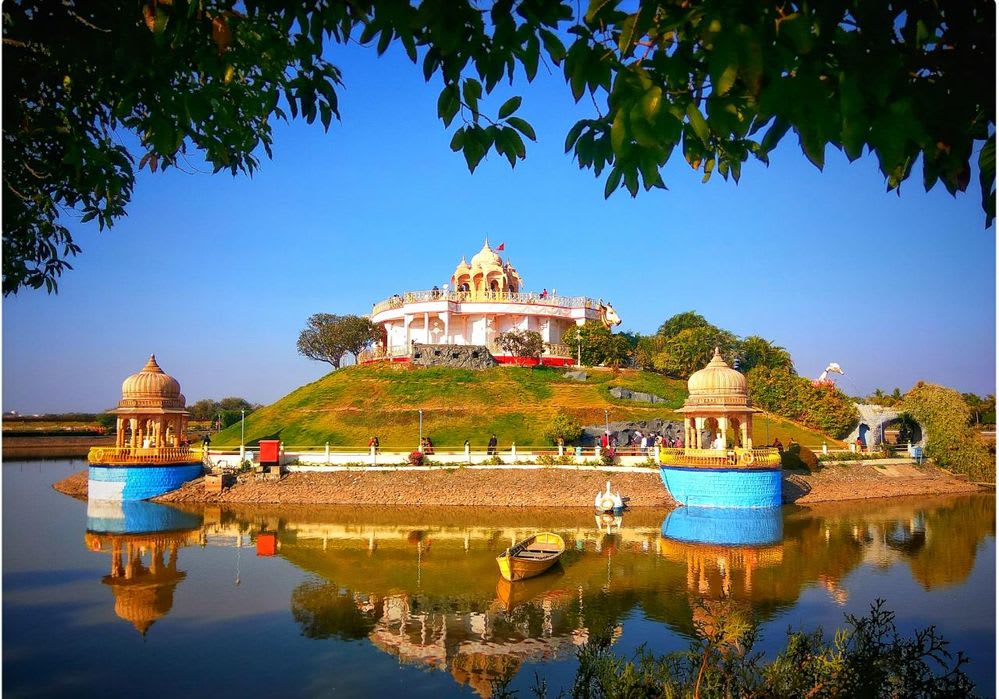 The town is located in Buldana district of Maharashtra state. It is the home to the famous  Shri Sant Gajanan Maharaj Temple that makes it one of the famous pilgrimage and tourist destinations. Another tourist attraction is Anand Sagar famous worldwide offers a wide range of opportunities for tourists.
Flying to Shegaon: Dr. Babasaheb Ambedkar International Airport (296 km away) is nearby airport to Shegaon. It provides domestic flights from Ahmedabad, Bangalore, Chennai, Delhi and Mumbai and international flights from Doha and Sharjah.
Driving to Shegaon:
Read about our cars available for hire in Shegaon. Learn about our drivers serving the Shegaon area.