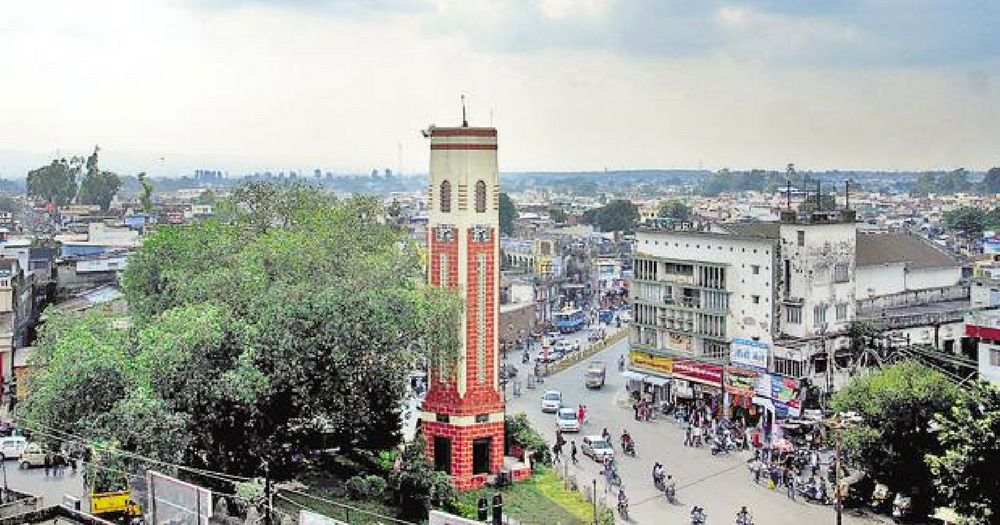 The town is located in Barwani district of Madhya Pradesh. It is the home to famous temples and historical places including Bhawani mata temple, Triveni Temple, Hanuman temple., Saiyad Mahar Ali Shah Sarkaar Dargah.
Flying to Rajpur: Raja Bhoj Airport(324 km away) is nearby airport offers domestic regions like Delhi, Mumbai, Pune, Jaipur, Raipur, Agra, Allahabad, Bangalore, Delhi, Hyderabad, Kolkata, Lucknow, Mumbai, Surat, Thiruvananthapuram and in international regions like Jeddah.
Driving to Rajpur:
Read about our cars available for hire in Rajpur. Learn about our drivers serving the Rajpur area.