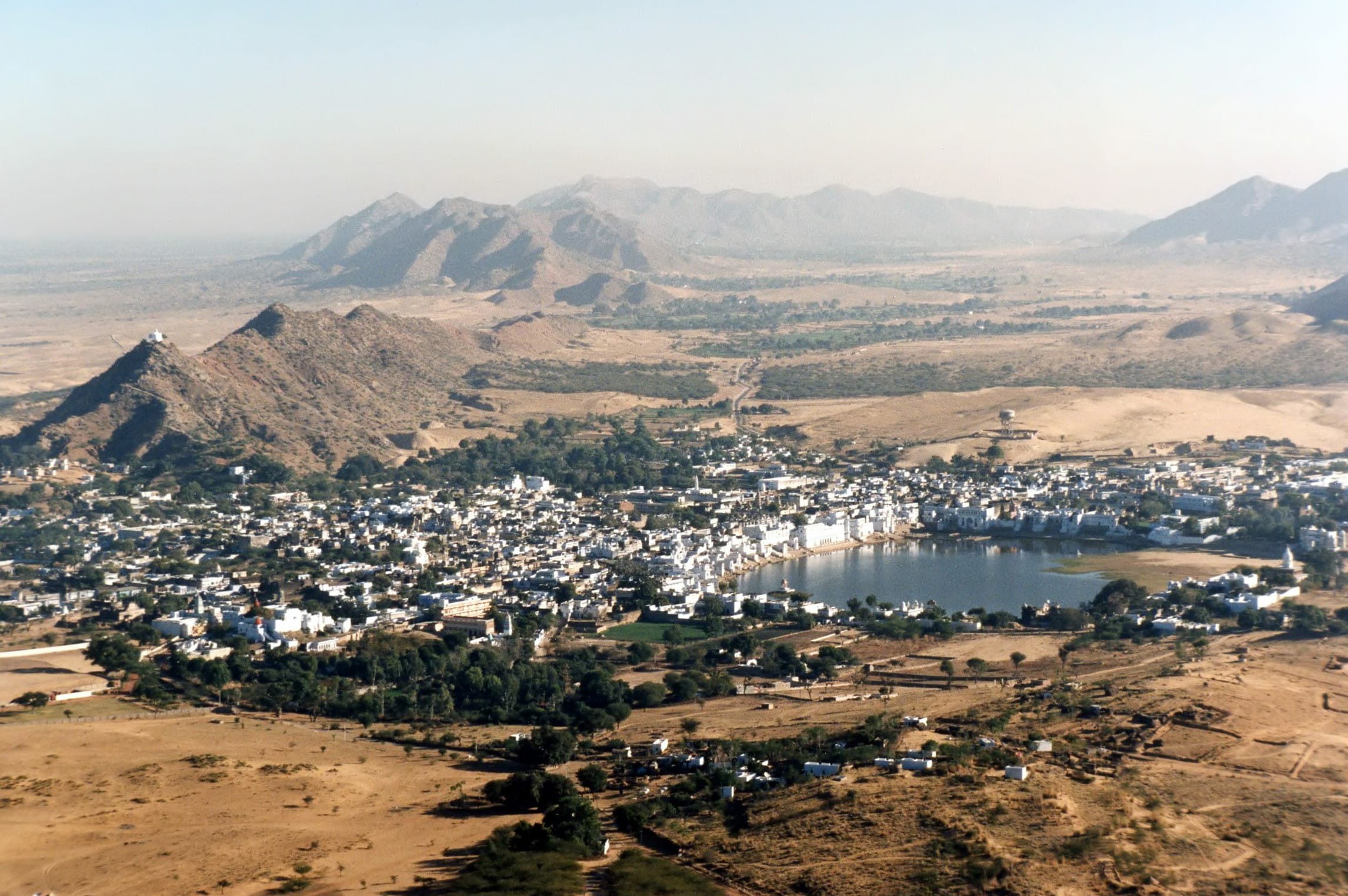 One of ther most ancient city located in Ajemer district of Rajasthan state. City is also named as 'Tirtha Raj' means king of pilgrimage sites. The famous Pushkar lake, having 52 ghats is famous worldwide. It is aslo named as 'Rose Garden of Rajasthan because of the farming of flowers imported from other countries. The Pushkar Camel Fair is one of the most tourists gathering activity in Pushar held every year in November. Although Pushkar is the home of more than 400 temples but Brahma temple is one of the famous hindu pilgrimage site in Pushkar.
Flying to Pushkar: Sanganer Airport (154 km away) offers international flights from Singapore, Kuala Lumpur, Abu Dhabi, Dubai, Bangkok, Muscat and domestic flights from New Delhi, Mumbai, Chennai, Kolkata, Udaipur, Ahmedabad, Pune, Guwahati, Hyderabad, Banglore.
Driving to Pushkar:
Read about our cars available for hire in Pushkar. Learn about our drivers serving the Pushkar area.