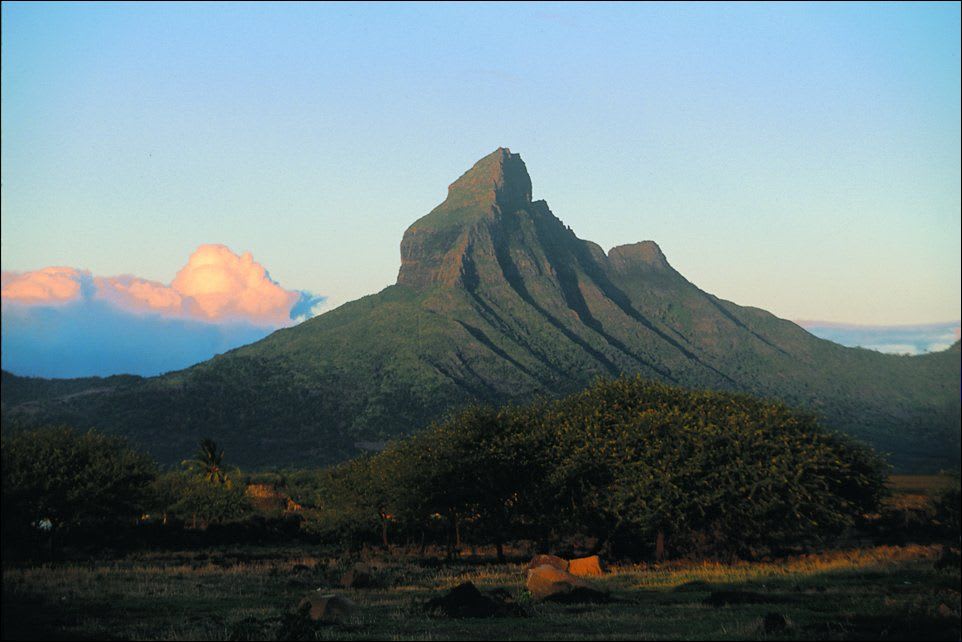 The region of Petite Riviere along with 14 other regions lies in the Riviere Noire district of the Republic of Mauritius. It is situated in the eastern part of the island. The region also faces the sea on its western side. Wong snacks, Taste Perfect, Gaetan Snacks, Dumpling restaurant are some of the local eateries in the area. Petite Riviere also houses the famous Hindu ISKON temple along with other places of worship.
Flying to Petite Riviere: Sir Seewoosagur Ramgoolam International Airport is the airport serving the island of Mauritius. It lies at a distance of 48.9 km from Petite Riviere. The airport offers international flights to Antananarivo, Bengaluru, Cape Town, Delhi, Dubai, Hong Kong, Istanbul, Johannesburg, Kuala Lumpur, London, Mahe, Mumbai, Paris, Shanghai and Zurich.
Driving to Petite Riviere:
Read about our cars available for hire in Petite Riviere. Learn about our drivers serving the Petite Riviere area.