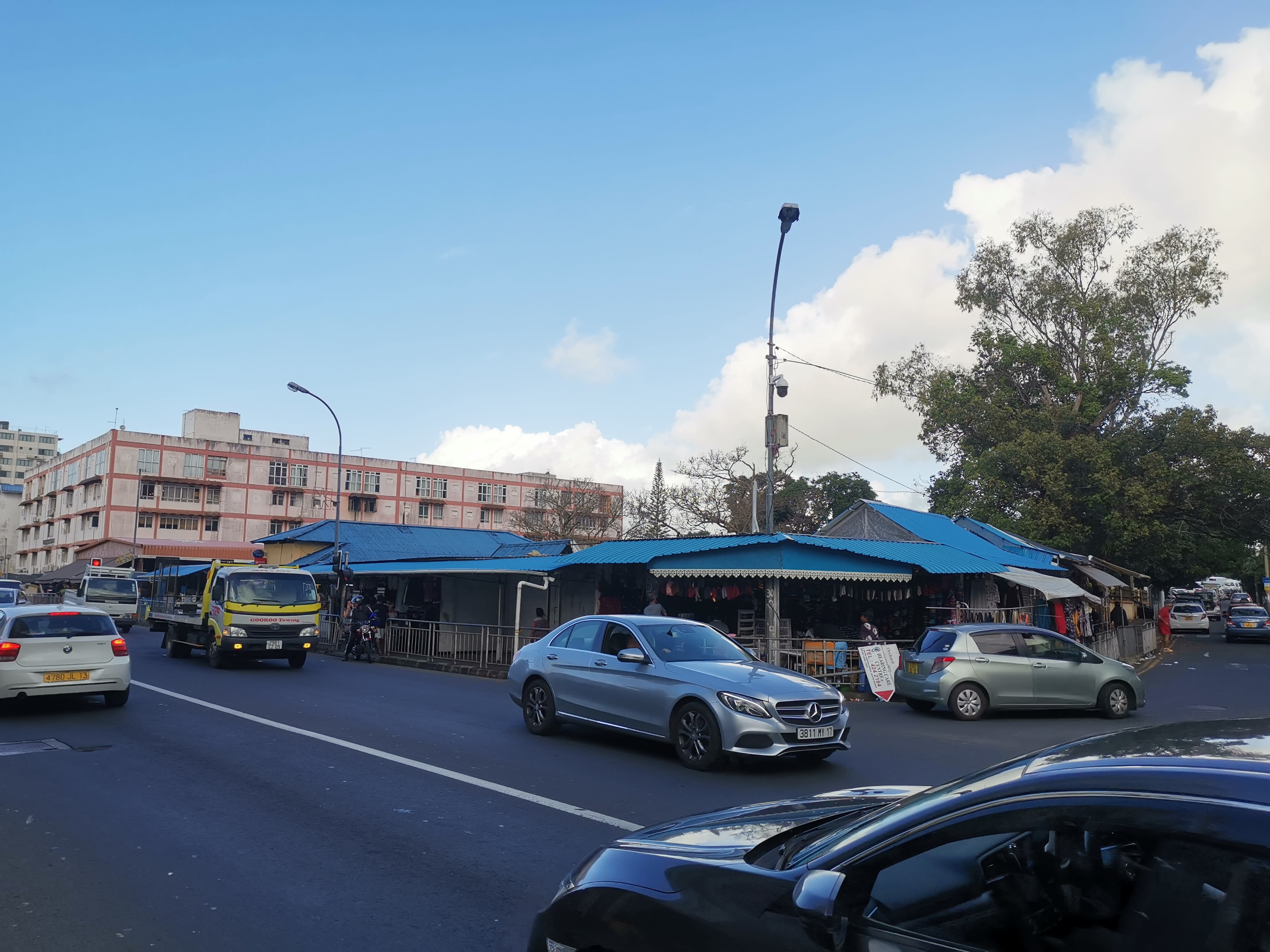 Quatre Bornes or La Ville des Fleurs is a town in the island country of Mauritius. It is stationed in the district of Plaines Wihems. With a population of 77,308, the town is the 5th most populous area on the island. The river Rempart flows through the region. After the town's depiction in a drawing by the famous French cartographer in the year 1740, the town began to establish rapidly. The well-known places of the town are Beaux Songes Mariammen Kovil, Nirvan Hall, Trianon Mariamen Kovil, Balfour Waterfalls and Palma Sarveshwarnath Mandir.
Flying to Quatre Bornes: Sir Seewoosagur Ramgoolam International Airport is the airport serving the island of Mauritius. It lies at a distance of 34.4 km from Quatre Bornes. The airport offers international flights to Antananarivo, Bengaluru, Cape Town, Delhi, Dubai, Hong Kong, Istanbul, Johannesburg, Kuala Lumpur, London, Mahe, Mumbai, Paris, Shanghai and Zurich.
Driving to Quatre Bornes:
Read about our cars available for hire in Quatre Bornes. Learn about our drivers serving the Quatre Bornes area.