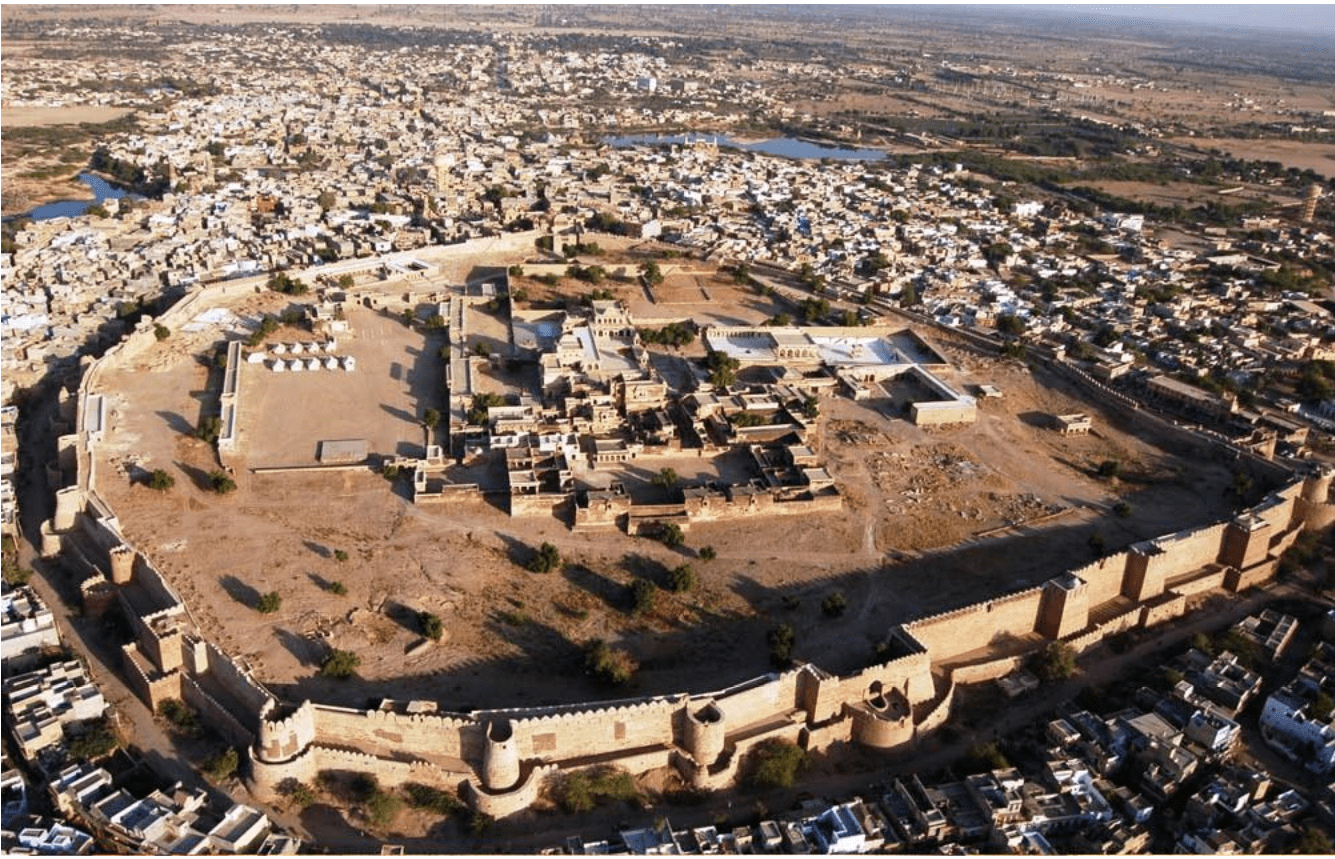 The city of Nagaur is situated in Rajasthan, India. The city is said to be founded by the Kaimas Dahiya. It has a population of about 110,797 and the people here mostly speak Hindi and Marwari. In ancient times it was being called as Naga-Pur and was also the capital city of Jangladesh. Nagaur is also infamous for its chilly market and the popular cattle fairs. Nagaur Fort- Built by Prithviraj Chauhan, Rol Sharif, Ladnun and Dadhimati Mata Temple are tourist attractions of Nagaur.
Flying to Nagaur: Jodhpur Airport (138.9 km away) is the nearest airport to Nagaur. It offers only domestic flight for Delhi Mumbai, Indore, Ahmedabad, Jaipur.
Driving to Nagaur:
Read about our cars available for hire in Nagaur. Learn about our drivers serving the Nagaur area.