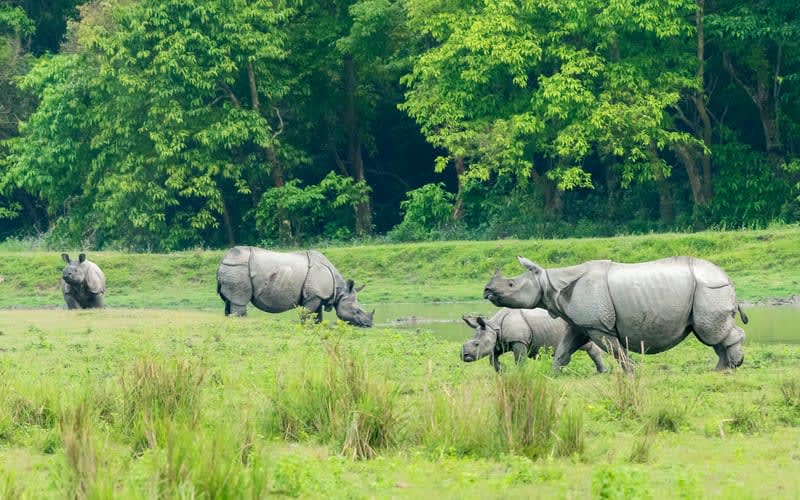 Formerly named as Nowgong, Nagaon is located east of Guwahati in Assam state of India. Nagaon is home to thousands of varieties of flora and fauna and well-known wildlife sanctuaries. Other tourist attractions include Akashiganga waterfall, Pokhi Tirtha, Madhab Than, Samantha Giri. The Kaziranga National Park is the most famous tourist destination in the Nagaon district, and is also a World Heritage Site.
Flying to Nagaon: Guwahati Airport or Lokpriya Gopinath Bordoloi International Airport (141 km away) is the nearest airport. It offers domestic flights are to the regions like Agartala, Aizawal, Bangalore, Delhi, Hyderabad, Imphal, Jaipur, Jorhat, Kolkata, Lucknow, Mumbai and Varanasi and the international flights run to regions like Bangkok, Paro, Singapore and Ho Chi Minh City.
Driving to Nagaon:
Read about our cars available for hire in Nagaon. Learn about our drivers serving the Nagaon area.