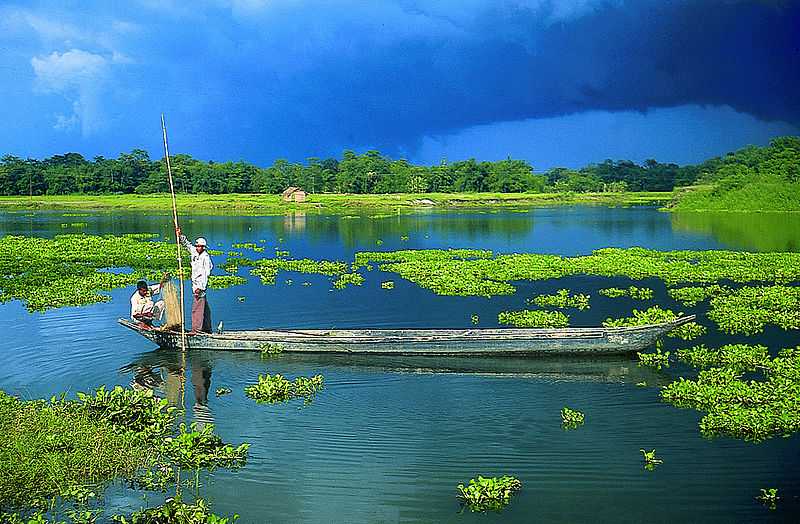 Majuli also known as Majoli is an island encircled by seawater. It is located Assam, a state located in the east of India. Majuli lies on the river Brahmaputra and is also the first island district of India. History states that this island was formed after several earthquakes headed by a flood of 15 days had hit the area. It is also registered in Guinness Book of World record as the world's largest river island. The Assamese culture is quite significant on the land as the people are very traditional. Dakhinpat Satra, Molai Forest Reserve, Uttar Kamalabari Satra are the famous attractions of here.
Flying to Majuli: Jorhat Airport (50.3 km away) is the nearest airport to Majuli. It offers domestic flights to Delhi, Guwahati and Kolkata.
Driving to Majuli:
Read about our cars available for hire in Majuli. Learn about our drivers serving the Majuli area.