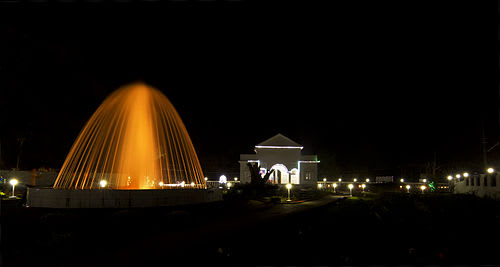 The town is located in Tinsukia district of Assam, famous for its scenic beauty and is surrounded by hills, tea gardens and forests. Earlier it was known as Ma-kum. It is also called the coal queen due to its coal mines. It is also famous for its production of plywood worldwide.
Flying to Margherita: Dibrugarh Airport(88.8 km away) is nearby airport offers direct flight to Kolkata, Delhi, Dimapur, Imphal, Kolkata.
Driving to Margherita:
Read about our cars available for hire in Margherita. Learn about our drivers serving the Margherita area.