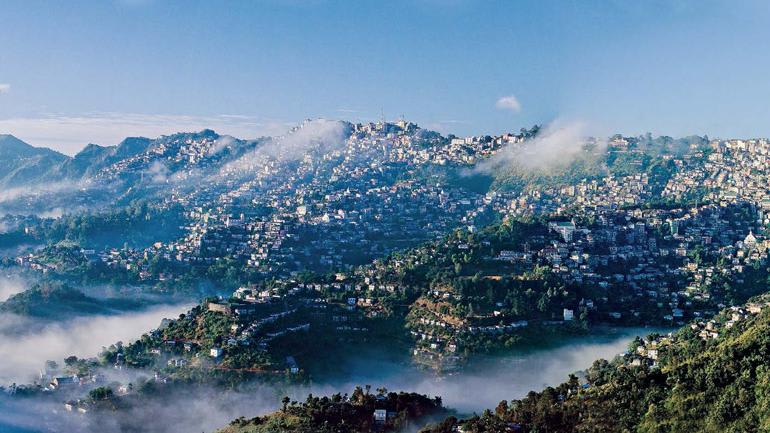 The capital city of Mizoram state is situated at a height of 1132 m above sea level. Aizawl is surrounded by hills and lush greenery. It is primarily dominated by Mizo tribes. It is famous for its handicrafts and apparel. The city is well known for its agricultural production. The famous Mizoram State Museum, Durtlang Hills, Vantawng Hills and Solomon Temple are some of the most visited places in Aizawl.
Flying to Aizawl: Lengpui Airport (32.3 km away) is nearby airport to Aizawl offers direct flight to Imphal, Kolkata, Delhi, Guwahati, Agartala.
Driving to Aizawl:
Read about our cars available for hire in Aizawl. Learn about our drivers serving the Aizawl area.