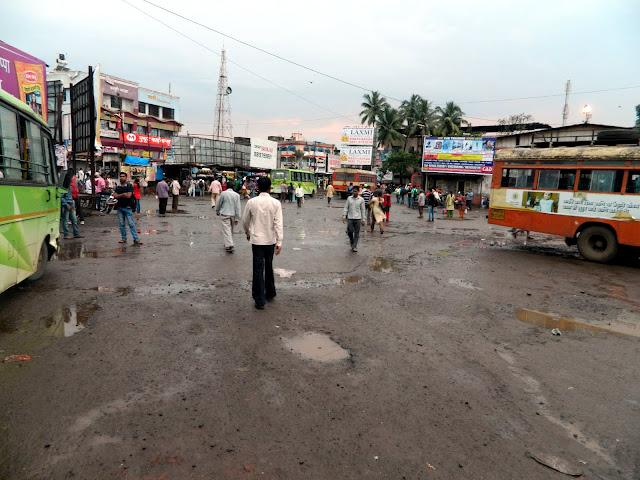 The largest town in Buldhana district is located in Maharastra state of India. It is also named as Silver City because of its worldwide famous silver products. During british times it was known as "Cotton City" famous for its production of cotton. The famous Sant Gajanan Maharaj Shegaon, located 17 km away from the city is a must visit place. The famous Mothi Devi festival and Ganesh Puja festival attracts a lot of tourists worldwide to experience vibrant culture and tradition of Khamgaon.
Flying to Khamgaon: Devi Ahilya Bai Holkar Airport(288 km away) offering domestic flights to Mumbai, Ahmedabad, Delhi, Hyderabad, Goa, Hyderabad, Kolkata and international flight to Dubai.
Driving to Khamgaon:
Read about our cars available for hire in Khamgaon. Learn about our drivers serving the Khamgaon area.