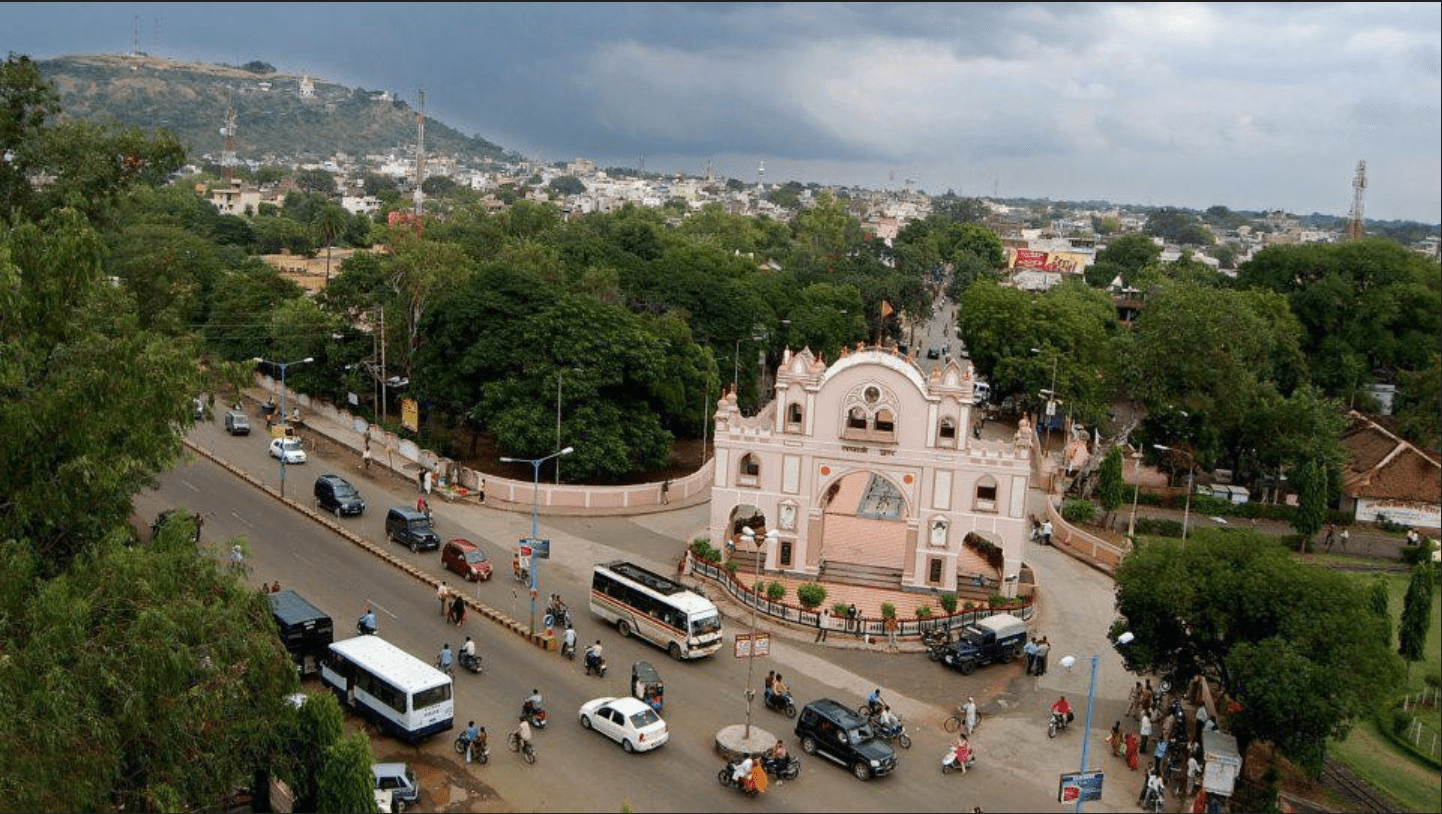 The city of Dewas is located in central Indian state called as Madhya Pradesh. The word Dewas means "House of Gods" as it breaks down into two words Dev - "Deity" and Vas- "Abode". Since the 1800s the city has seen industrialisation and the eminent one is the soybean processing industry hence the city is also called as the "Soy capital of India". The places of interest in Dewas are Shri Sheelnath Dhuni, Kheoni Wildlife Sanctuary, Mahakaleshwar Temple, Kailadevi Temple and many others.
Flying to Dewas: Devi Ahilya Bai Holkar Airport (47.6 km away) is the nearest airport to Dewas. It offers domestic flights to Mumbai, Ahmedabad, Delhi, Hyderabad, Goa, Hyderabad, Kolkata and international flight to Dubai.
Driving to Dewas:
Read about our cars available for hire in Dewas. Learn about our drivers serving the Dewas area.