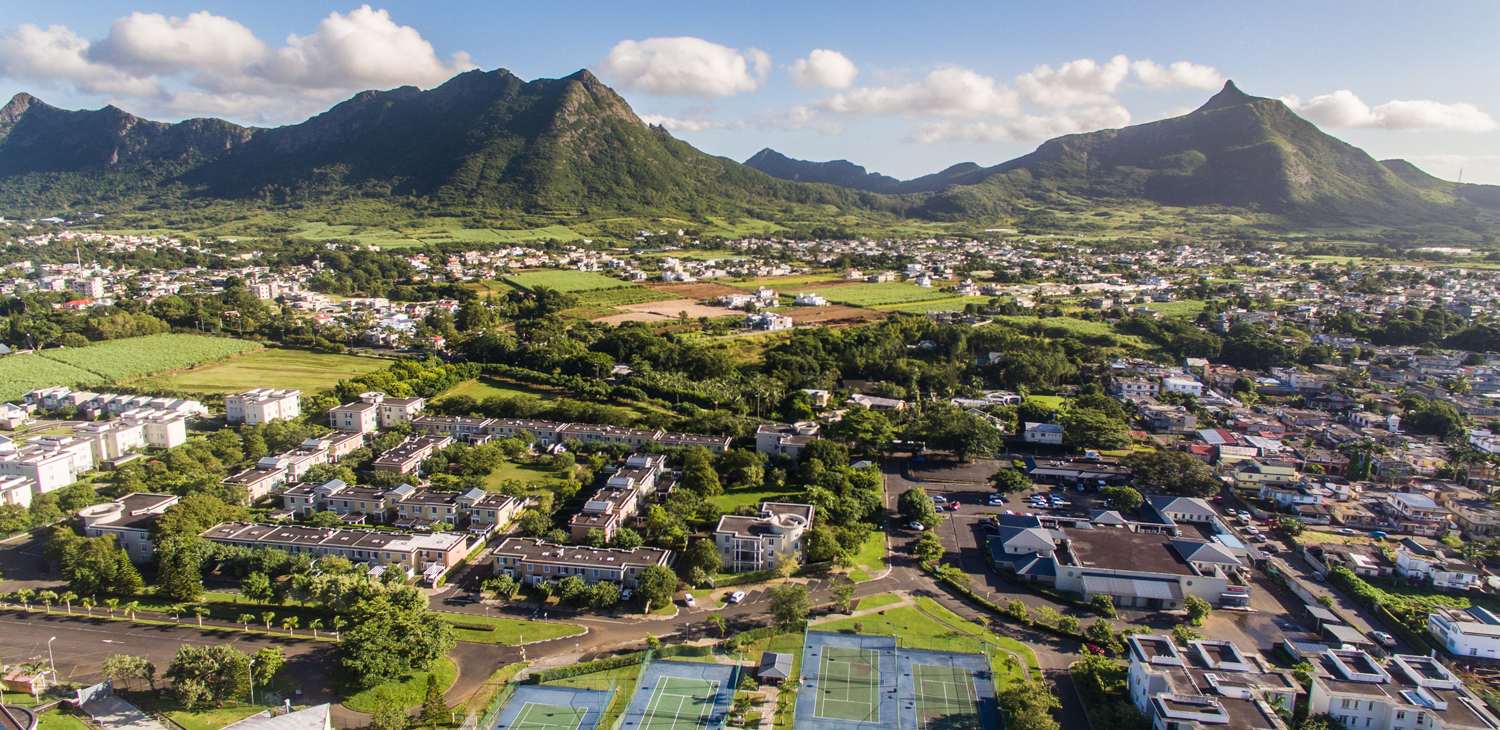 Dagotiere also known as La Dagotiere is a small municipality in the Moka district of Mauritius. It is situated in the centre of the island and houses three lakes- a small lake, Dickson lake and La Digue Alma, a lake well-known lake for swimming. Dagotiere has a number of places to worship, namely Assemble of God, Halqua-E-Quadria Ishaat-E-Islam Musjid, Vishwanath Mandir, Shri Krishna Mandiram and Shiv Mandir among many others. The region also houses few places for accommodation.
Flying to Dagotiere: Sir Seewoosagur Ramgoolam International Airport is the airport serving the island of Mauritius. It lies at a distance of 33.7 km from Dagotiere. The airport offers  international flights to Antananarivo, Bengaluru, Cape Town, Delhi, Dubai, Hong Kong, Istanbul, Johannesburg, Kuala Lumpur, London, Mahe, Mumbai, Paris, Shanghai and Zurich.
Driving to Dagotiere:
Read about our cars available for hire in Dagotiere. Learn about our drivers serving the Dagotiere area.