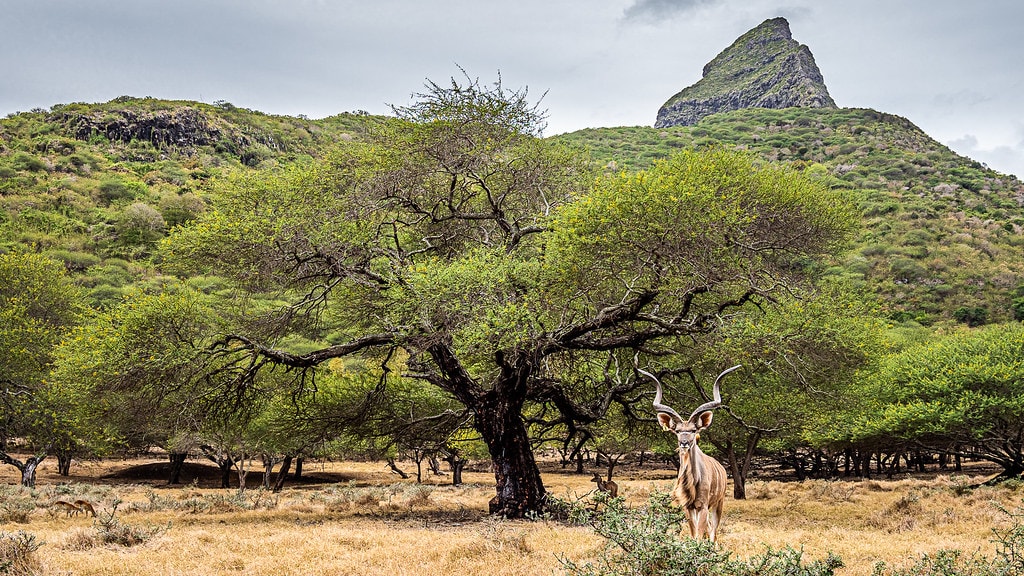 Cascavelle village is the shopping mall of the western coast of Mauritius. It has an attractive food court and restaurants that offer options for dine and drink. Blue Shell Apartments and Villas Caroline are perfect places to stay in Cascavelle. Open seven days a week, the mall is a lively and vibrant meeting place for many families.
Flying to Cascavelle: Sir Seewoosagur Ramgoolam International Airport is the airport serving the island of Mauritius. It lies at a distance of 41.7 km from Cascavelle. The airport offers international flights to Antananarivo, Bengaluru, Cape Town, Delhi, Dubai, Hong Kong, Istanbul, Johannesburg, Kuala Lumpur, London, Mahe, Mumbai, Paris, Shanghai and Zurich.
Driving to Cascavelle:
Read about our cars available for hire in Cascavelle. Learn about our drivers serving the Cascavelle area.