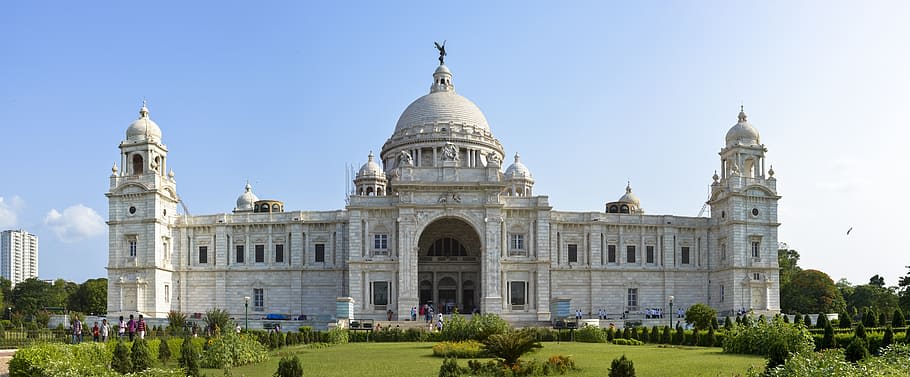 Bidhannagar city is located in North Parganas district of West Bengal.  It became the hub of famous IT companies including TCS, Microsoft, Wipro etc. Bidhannagar is a smaller but beautiful upcoming tourist destination that is worth a visit. If you have plans to visit India and are not sure if Bidhannagar should be included in your itinerary.
Flying to Bidhannagar: Netaji Subhash Chandra Bose International Airport (11.5 km away) is the closest airport. It offers domestic flights to Ahmedabad, Bangalore, Chennai, Delhi, Indore, Jaipur, Kochi, Lucknow, Mumbai and Varanasi and international flights to Bangkok, Dhaka, Dubai, Hong Kong and Kuala Lumpur.
Driving to Bidhannagar:
Read about our cars available for hire in Bidhannagar. Learn about our drivers serving the Bidhannagar area.