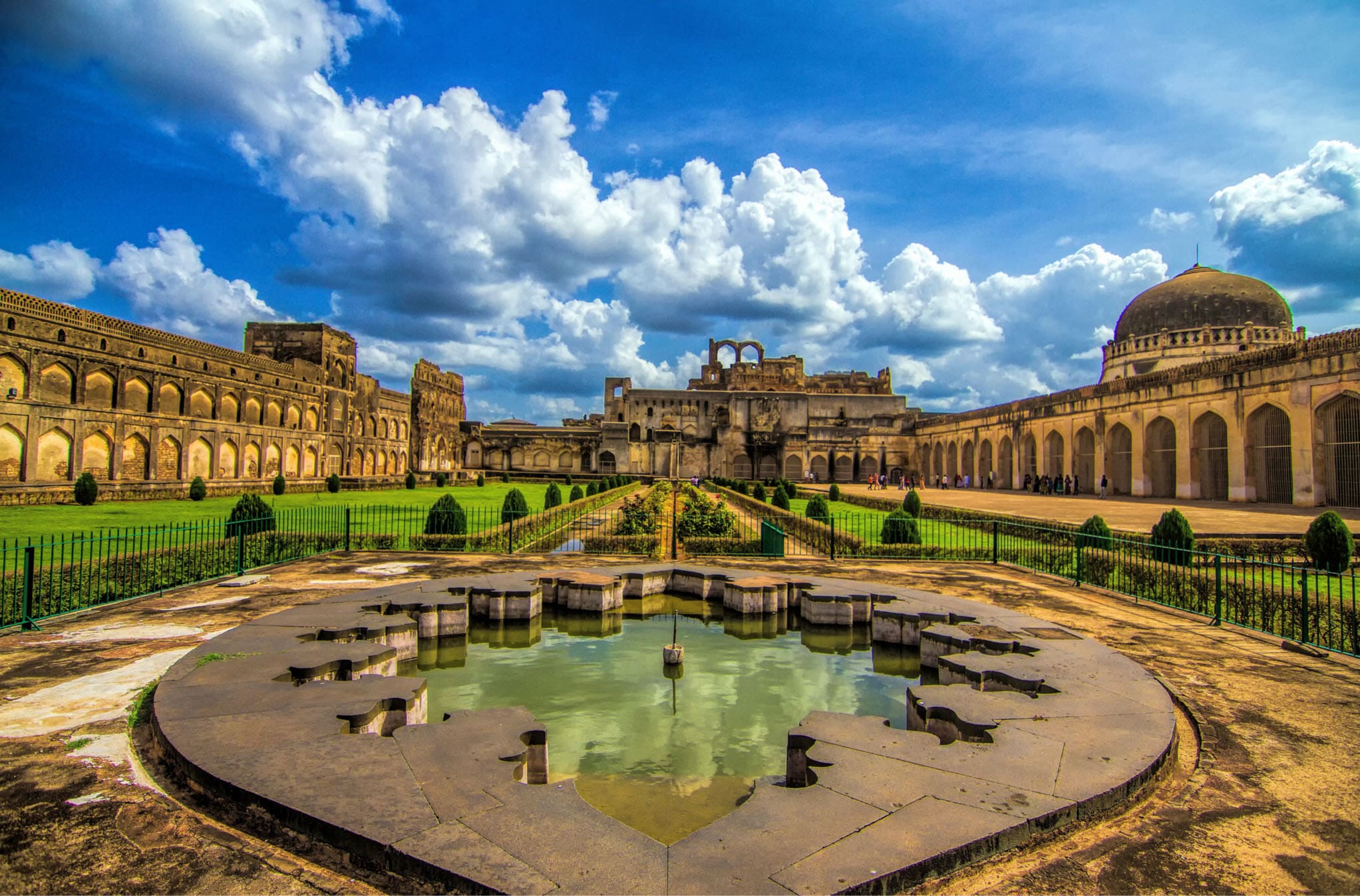 It is located in Karnataka state borders Maharashtra and Telangana. The name Bidar has been derived from 'bidiru' which means bamboo as the city was famous for its production of Bamboo. It is the home of the biggest Indian Air Force training centre in the country. The city still shows the architecture of Mauryas, Bahamanis and Mughals empire. Bidar Fort, Rangeen Mahal, Mahmud Gawan Madrasa Masjid and Shri Narsimha Jharna Temple are some of the most visited places in Bidar.
Flying to Bidar: Bidar Airport offers domestic flights to regions like Bangalore, Vidhyanagar.
Driving to Bidar:
Read about our cars available for hire in Bidar. Learn about our drivers serving the Bidar area.