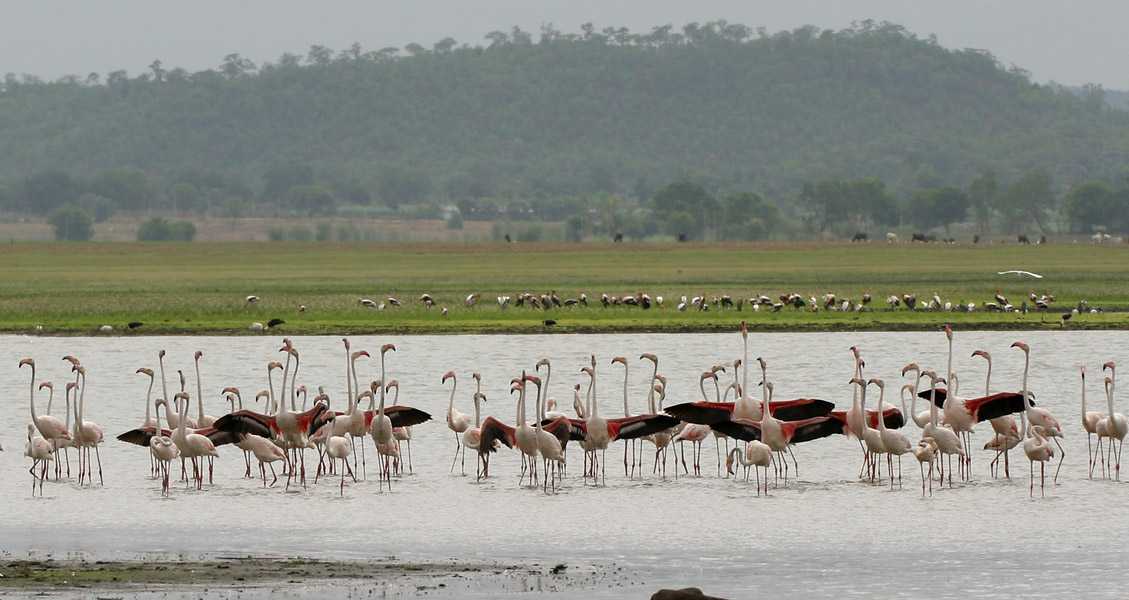 The city is located in Telangana state. It was founded in 1905 and the name Nizamabad has been derived from Nizam meaning "Nizam of Hyderabad" and abad meaning "Long Live". It is the home to the famous Nizamabad Fort famous for its architectural brilliance. Alisagar Reservoir, Pocharam Wildlife Sanctuary, Archaeological and Heritage Museum, Pochampad Dam, Nizam Sagar Dam are famous tourist attractions.
Flying to Nizamabad: Rajiv Gandhi international Airport (227 km away) is the nearest airport to Nizamabad . It provides domestic flights to Ahmedabad, Bengaluru, Bhopal, Chennai, Coimbatore, Delhi, Goa, Indore, Jaipur, Mumbai, Ranchi and Visakhapatnam and international flights to Dubai, Doha, Kuala Lumpur, Muscat and Sharjah.
Driving to Nizamabad:
Read about our cars available for hire in Nizamabad. Learn about our drivers serving the Nizamabad area.