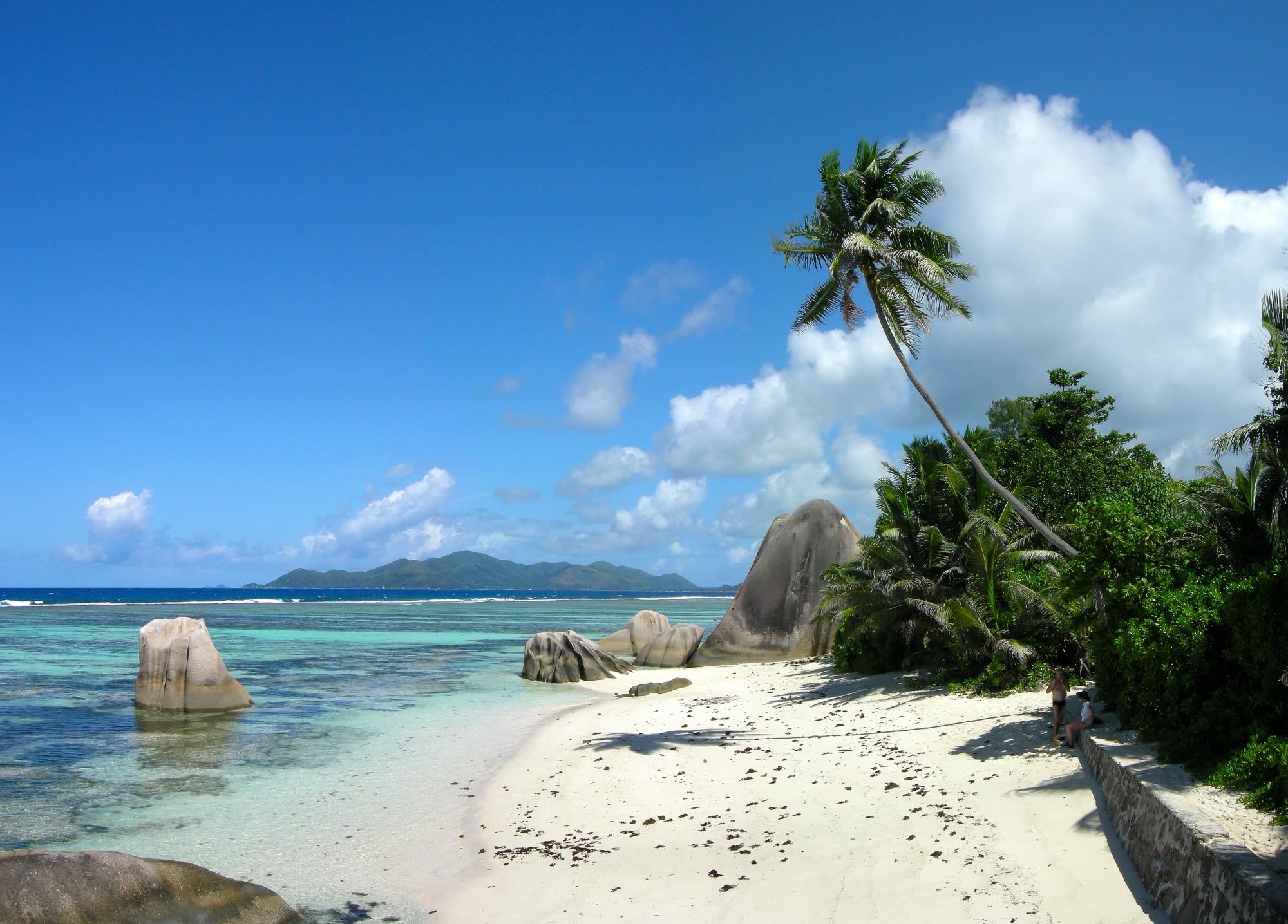 Bel Air Riviere Seche also called as Bel Air is a suburb located in the east of the Republic of Mauritius. The area falls under the Flacq district of the country. Two rivers, River Rau Triton and River Seche flow through the mid and the western part of the village. Well, food outlets like Family Pizza, Balloon Snack, Shangrila, Algo Snacks, Nobeebox, Faedo Bakery, Family Snack are present here. The area also houses a famous playground known as the Caroline Playground which is known for its calm environment.
Flying to Bel Air Riviere Seche: Sir Seewoosagur Ramgoolam International Airport is the airport serving the island of Mauritius. It lies at a distance of 37.2 km from Bel Air Riviere Seche. The airport ffers international flights to Antananarivo, Bengaluru, Cape Town, Delhi, Dubai, Hong Kong, Istanbul, Johannesburg, Kuala Lumpur, London, Mahe, Mumbai, Paris, Shanghai and Zurich.
Driving to Bel Air Riviere Seche:
Read about our cars available for hire in Bel Air Riviere Seche. Learn about our drivers serving the Bel Air Riviere Seche area.