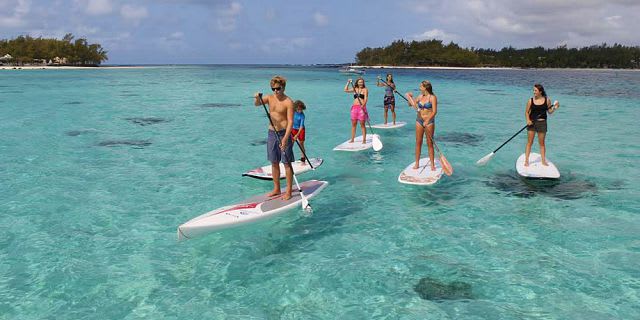 Bambous Virieux is a city in eastern part of the Mauritius island. It lies in the Grand Port district of the country. The area around is mesmerising since this city is bordered by the sea and the magnificent coconut and mango trees surrounded in the area beautifies the place more and more. Ste Cecile Church is a famous place of worship here. It is positioned at an amazing location facing the wavy sea. There are some tiny shops around the area to spend time with stunning views. Le Grand  Vent is a nice cafe that falls on the way.
Flying to Bambous Virieux: Sir Seewoosagur Ramgoolam International Airport (20.7 km away) is the closest airport to Bambous Virieux. The airport offers international flights to Antananarivo, Bengaluru, Cape Town, Delhi, Dubai, Hong Kong, Istanbul, Johannesburg, Kuala Lumpur, London, Mahe, Mumbai, Paris, Shanghai and Zurich.
Driving to Bambous Virieux:
Read about our cars available for hire in Bambous Virieux. Learn about our drivers serving the Bambous Virieux area.