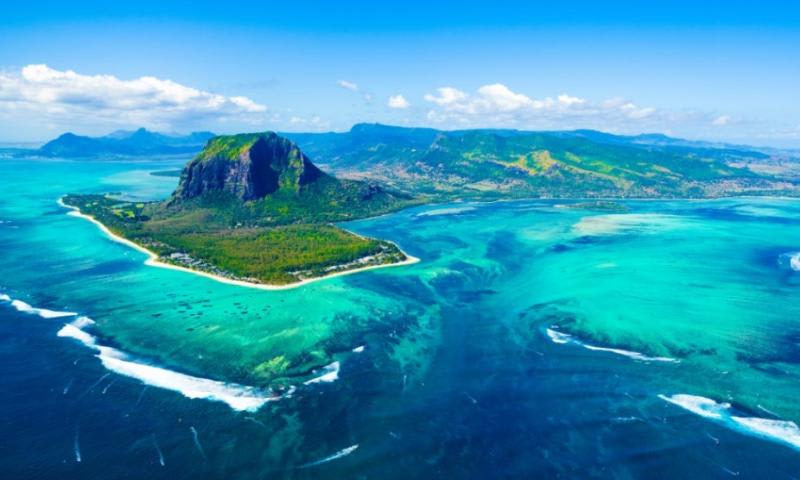 Quatre Soeurs is a city in the island country of Mauritius. It falls under the Flacq district of in the extreme eastern part of the country. The famous place in the area is Le Chat et La Souris Mountain which is also known for its stunning view and relaxing environment. Quatre Soeurs faces the beautiful sea on one side and Kestral Valley on the other side.
Flying to Quatre Soeurs: Sir Seewoosagur Ramgoolam International Airport is the airport serving the island of Mauritius. It lies at a distance of 30.6 km from Quatre Soeurs. The airport offers international flights to Antananarivo, Bengaluru, Cape Town, Delhi, Dubai, Hong Kong, Istanbul, Johannesburg, Kuala Lumpur, London, Mahe, Mumbai, Paris, Shanghai and Zurich.
Driving to Quatre Soeurs:
Read about our cars available for hire in Quatre Soeurs. Learn about our drivers serving the Quatre Soeurs area.