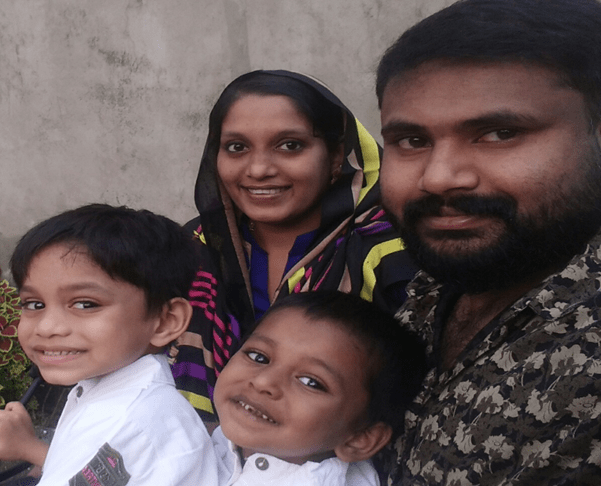 Born: 30th August 1986, in Panachamood,  Kerala, India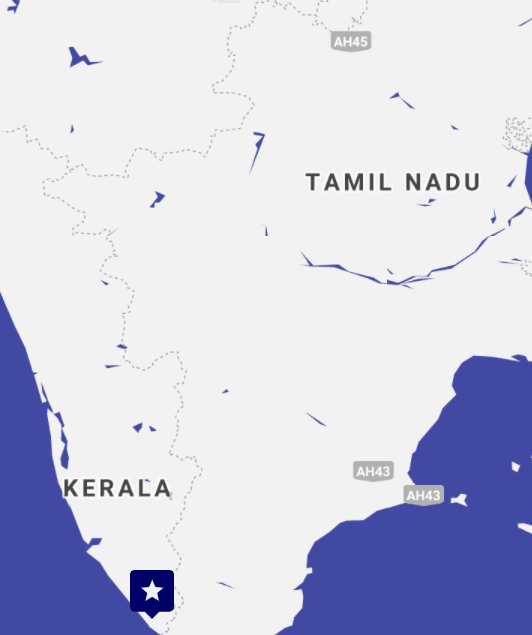 Speaks: Malayalam,  Tamil,  English,  Malayu
Experience: Driving professionally since 2004
Based in: Panachamood,  Kerala
Education: 12th leaving certificate
Preferred Vehicle: Toyota Innova, Mahindra Marazzo
Family Life: Married with two Boys of aged 6 & 4.
State served: Kerala,  Chennai,  Bangalore,  Pondicherry,  Goa,  Mumbai.
Most memorable customer experience was a 10 days trip with an Australian  guests from started from Kochi to Tamil Nadu state then ended to Karnataka. That was a wonderful trip.
Memorable place visited:  Masinagudi Forest.