Hire a car and driver
in Murdeshwar and across India
Excellent 4.9
 out of 5


Where should we pick you up?
What makes us different
Book with confidence
Quotes are instant and reserved online. Cancellations up to 24 hours before pickup are refunded in full.
Stay in control
Our drivers are vaccinated and professional. Our operations team is on call over Whatsapp or phone.
Travel in comfort
Every vehicle is air-conditioned. We arrange 4G mobile hotspots, child safety seats, and local tour guides upon request.
Hear from our customers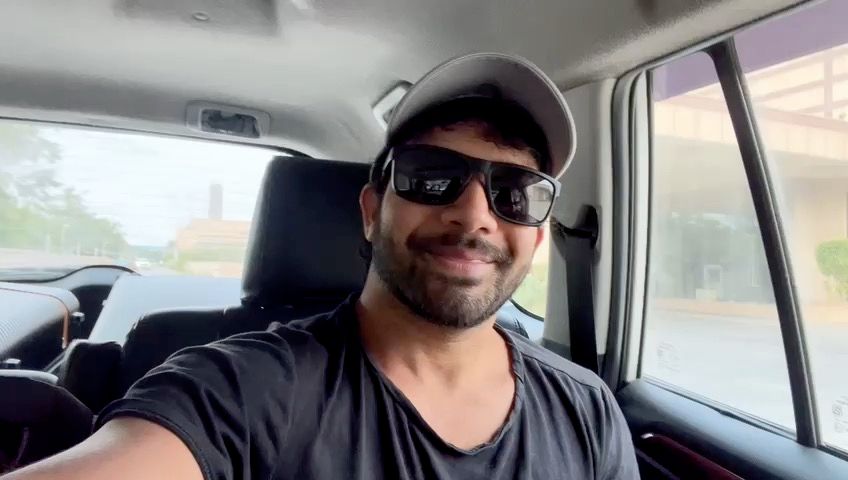 FAQ
Where can I hire a car and driver?
We offer chauffeured vehicles and related services throughout India, Sri Lanka, Nepal and Mauritius.
For how long can I hire a car and driver?
We accommodate everything from airport transfers to multi-week rentals.
For how many hours is a driver on duty?
Up to eight hours when driving locally and 12 hours outstation. Additional hours will typically incur fees.
Are there any mileage limits?
Within the cities in your itinerary, there are no mileage limits. Itineraries are not required in Mauritius or Goa.
Are any common charges excluded?
No, our quotes include parking, tolls and driver expenses. There are no nighttime or waiting charges.
What if I need to cancel my reservation?
You will be refunded in full so long as you cancel at least 24 hours before your pickup time.

© 2023 Stayfari India Private Limited