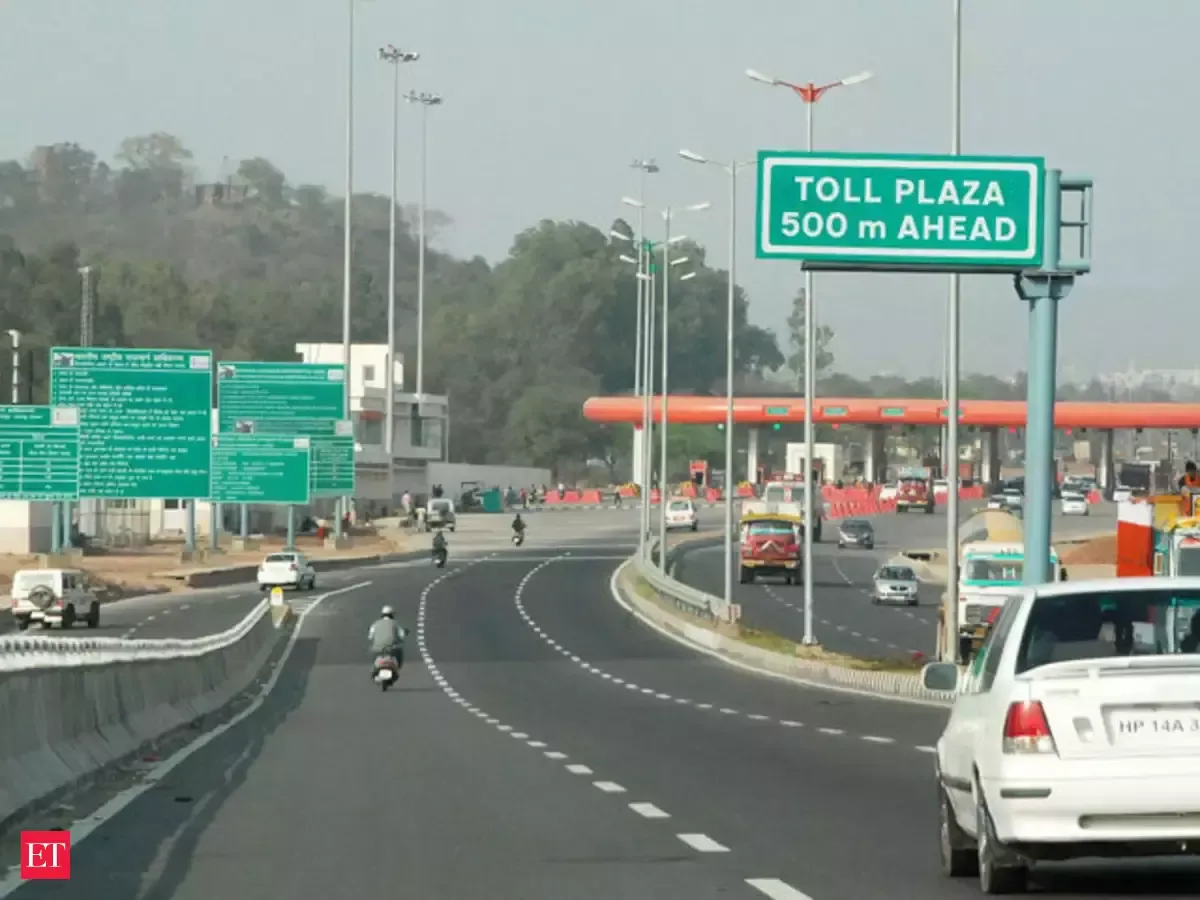 In the West, we're used to renting a car without a care as to how many kilometers we put on it. That concept doesn't really exist in India, at least when it comes to hiring a car and driver. Instead, most operators will ask you for a detailed itinerary upfront and then issue you a custom quote. Instead of 24-hour increments, what matters is the number of calendar days. Also, the quote will typically not include parking, tolls, or local taxes.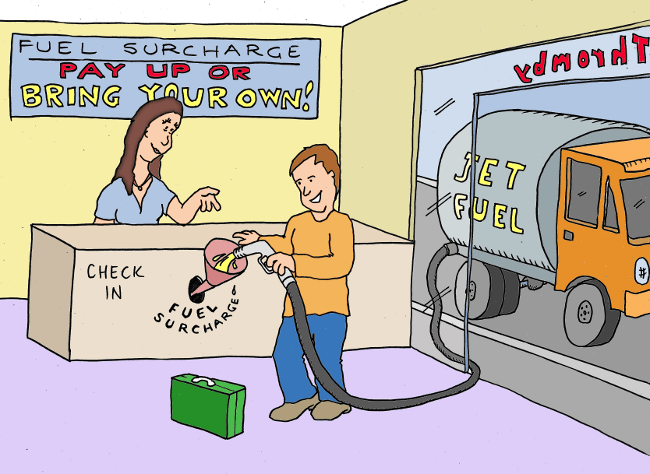 Underlying the quote are assumptions about the hours and kilometers that you'll be using the vehicle. Operators generally assume a vehicle will be driven for less than eight hours a day, and that the driving will take place during normal waking hours. Based on your itinerary, they'll employ a per kilometer rate, multiply it by the estimated mileage, and make manual adjustments to account for road conditions, elevation changes, and the number of passengers. They'll also factor in whether you're being picked up or dropped off at an airport, to account for airport fees.
What you're left with is really a base rate, not a true quote. As charges are incurred during your trip, your driver will pay them with money provided by your tour operator. If hourly, mileage, or time-of-day limits are exceeded, your driver will keep track of that too. At the end of your trip, you'll be presented with a final bill to settle, net of the deposit paid upfront. If your trip is on the longer side, you may be asked to settle along the way.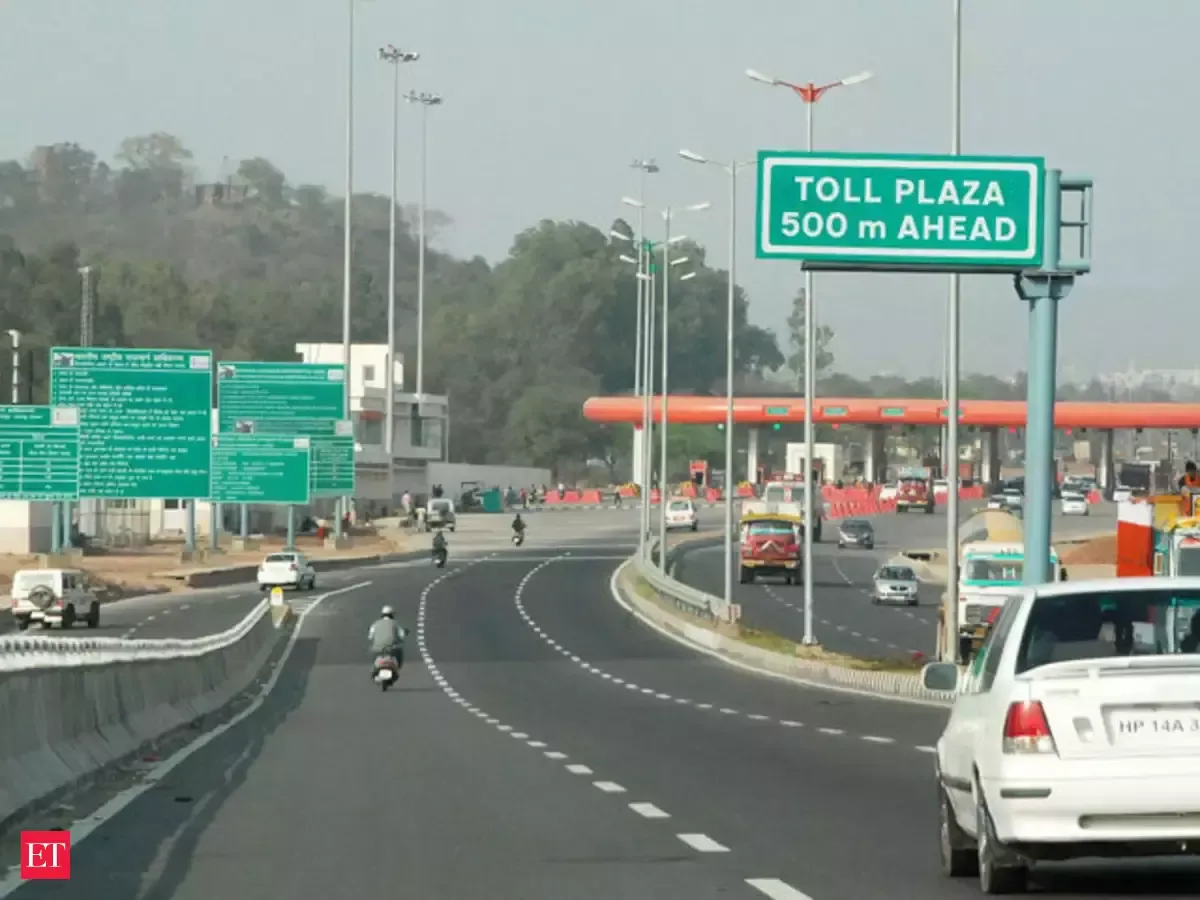 If you're deciding between multiple operators, be especially wary if one operator's quote is substantially lower than the rest. Some operators issue discounted quotes to international tourists with the intention of making commissions from shops and showrooms along the way.
At Stayfari, we keep things simple and transparent in a number of ways:
Our quotes are always all-inclusive. So long as your itinerary does not change substantially (i.e. by adding a new city not along your original route), the quote you get upfront is all you'll be asked to pay.
We do away with hourly and per kilometer rates. You're free to use the vehicle at any time of day, for as long as you want. Within any city along your itinerary, your mileage is unlimited.
We do not make money on your trip aside from charging you for our services. We incentivize drivers and local guides to do the same.
All payments are made securely online, either by credit card or PayPal. We charge 50% of your total upfront and the balance is due halfway through your trip.

We think the way we price our services is inline with what travelers want and expect. To decide for yourself, why not generate an instant quote today?