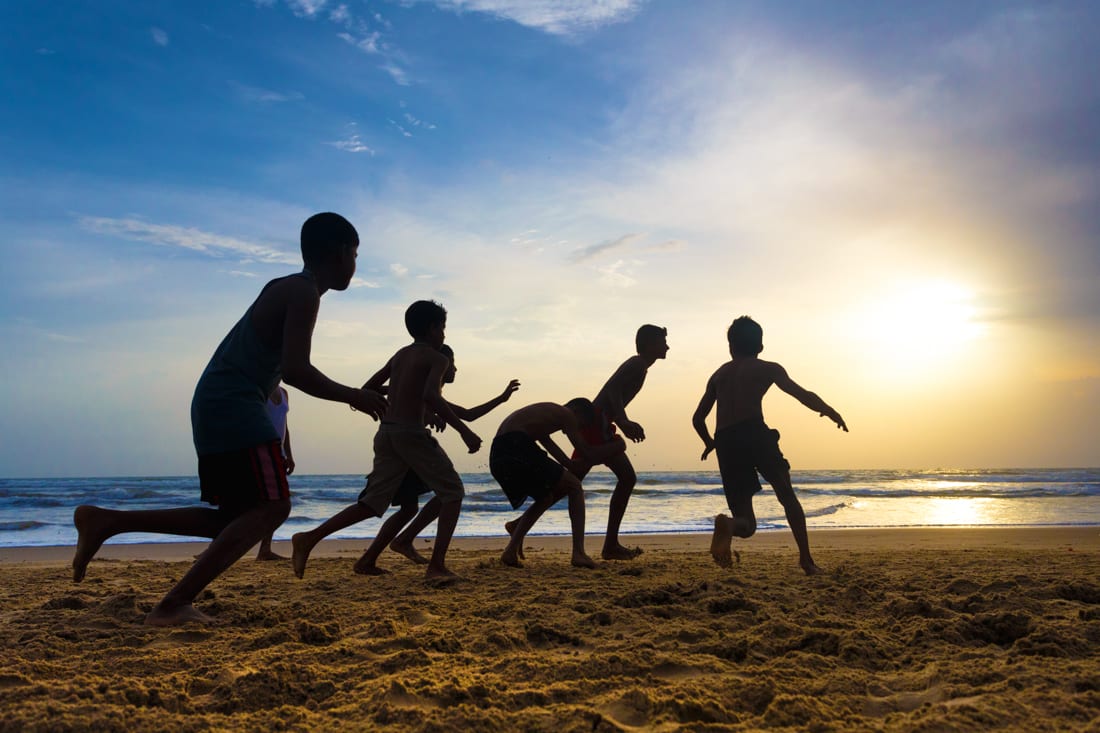 The city of Veraval which was established around the 13th century is located in the south of Gujrat, India. The city takes its name after Rao Verevalji Vadher who was the founder of the city. Due to its location near the sea, it was a port city even in historic times. The fishing business is flourished here as it is one of the main industry. Many fishermen still follow the traditional method of fishing, they even build their own hand made boats. The seafood industry has also got a good hold over the market as the seafood is being exported to countries such as Japan, USA, Gulf Countries and EU Countries. Veraval also attracts a lot number of tourists and devotees especially for Shree Somnath Jyotirlinga Temple which has one of the 12 Jyotirlingas in India. Other places of interest are Veraval Beach and Atpadhiyar Temple.
Flying to Veraval: Diu Airport (93.4km away) is the closest airport to Veraval. It offers domestic flights from Mumbai.
Driving to Veraval:
Read about our cars available for hire in Veraval. Learn about our drivers serving the Veraval area.