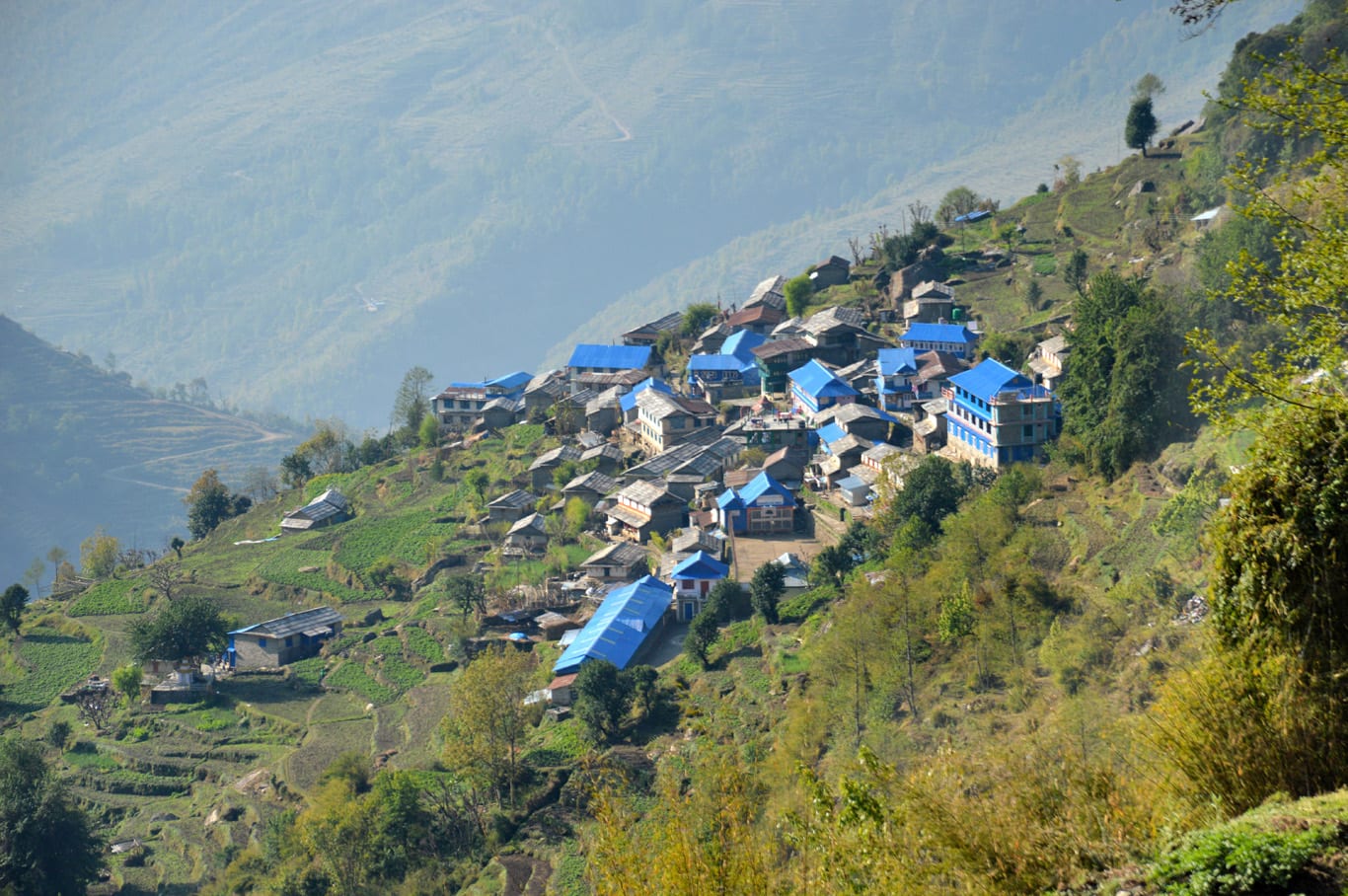 Ulleri is an elevated region in Nepal. It is a part of the famous trek route to Poon Hill. Ulleri does not have any roads to it and the only possible way to reach this destination is to hike. This village has a great look and is exactly what a traditional Nepali place should look like. The tiny roads in the village with colorful homes some set on rocks, this village will give you a whole new level of excitement and some amazing pictures. And the best part is that view and the welcoming locals.
Flying to Ulleri: Pokhara Airport (16.5 km away) is the closest airport to Ulleri. It offers flights to domestic regions like Bhairahawa, Bharatpur, Biratnagar, Jomsom and Kathmandu.
Driving to Ulleri:
Read about our cars available for hire in Ulleri. Learn about our drivers serving the Ulleri area.