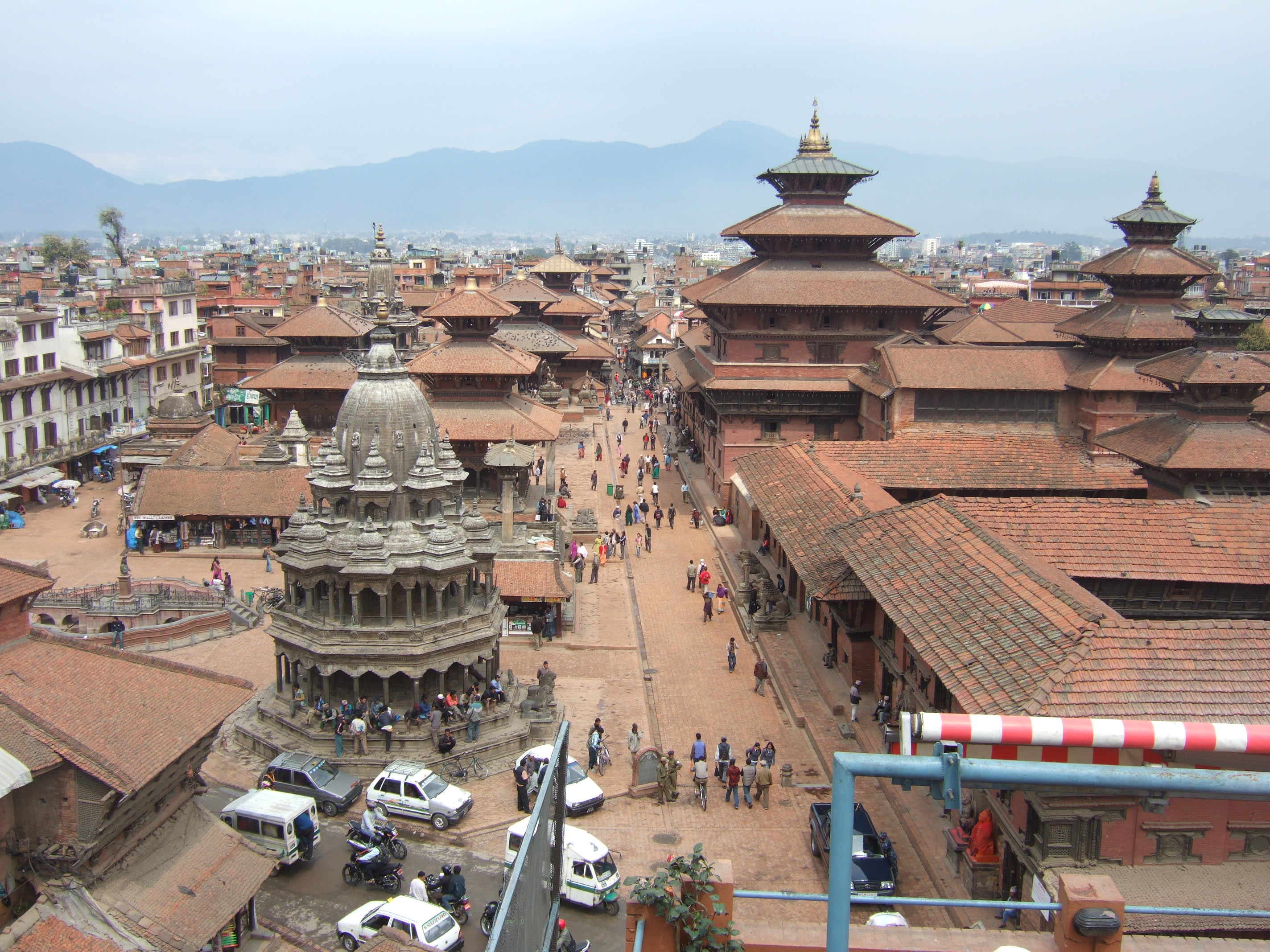 Lalitpur District is a part of Jhansi Division and was carved out as a district in the year 1974. Lalitpur has its ancient history, it is believed that Raja Sumer Singh who hailed from Daccan, founded the town Lalitpur and named it after his wife's name Lalita. South of the city is the Govind Sagar Dam, which impounds a large reservoir. Gupta monuments and for many ancient monuments of Hindu and Jain origins. Dashavatar Temple, Rajghat Dam and Deogarh are some of the most visited places.
Flying to Lalitpur: Gwalior airport(212 km away) is nearby airport to Lalitpur offers domestic flights to Delhi, Indore, Bangalore, Hyderabad, Jammu and Kolkata.
Driving to Lalitpur:
Read about our cars available for hire in Lalitpur. Learn about our drivers serving the Lalitpur area.