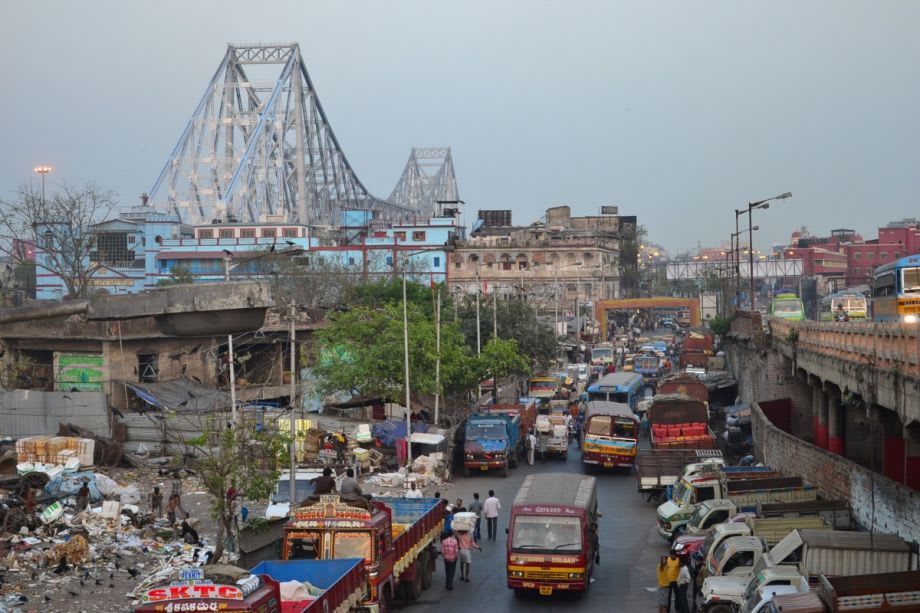 The city of Uluberia is situated in the Indian state of West Bengal. Positioned in the Howrah district of the state, Uluberia is known for its industries. The city, on its south, is bounded by the river Hooghly. It has a population of more than 2 lakhs and the locals here speak English and Bengali. The top sights in Uluberia are Boishakhi Park, Panchbati Garden, Uluberia Kalibari Ghat and Vivekananda Park.
Flying to Ulberia: Netaji Subhash Chandra Bose International Airport (49.7 km away) is the closest airport to Ulberia. It offers domestic flights to Ahmedabad, Bangalore, Chennai, Delhi, Indore, Jaipur, Kochi, Lucknow, Mumbai and Varanasi and international flights to Bangkok, Dhaka, Dubai, Hong Kong and Kuala Lumpur.
Driving to Ulberia:
Read about our cars available for hire in Ulberia. Learn about our drivers serving the Ulberia area.