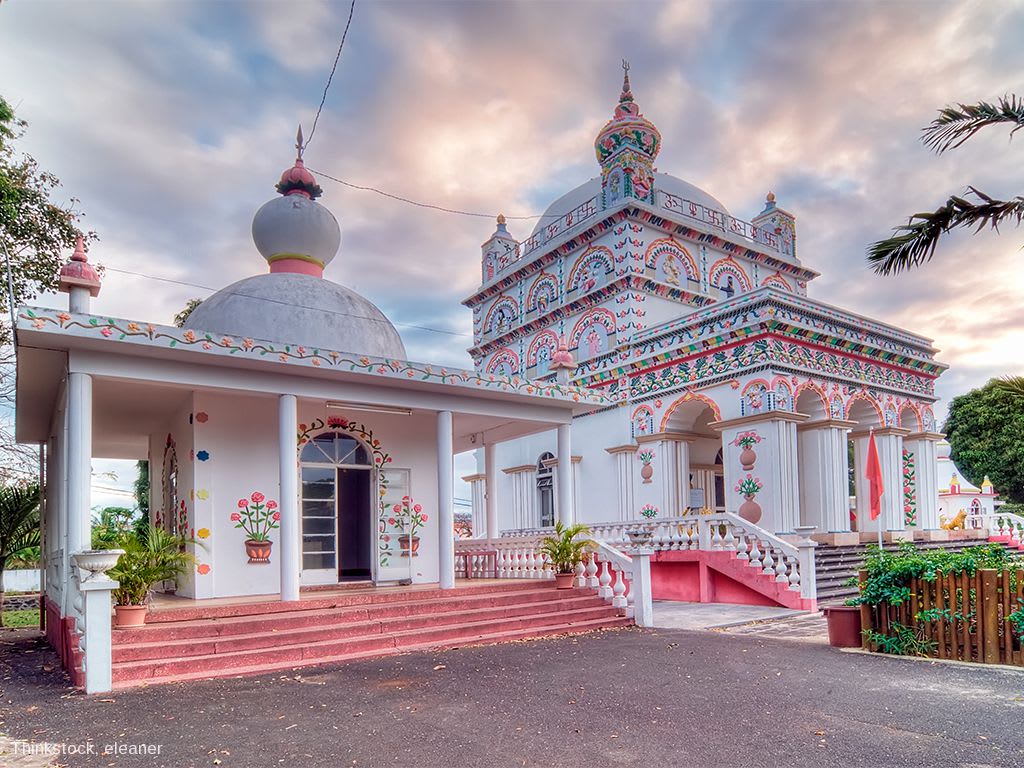 Triolet is the longest town situated in the North direction of Mauritius. It falls under the district of Pamplemousses. A large number of locals live in this region of the country. The tourist attractions here are The sugarcane mill, The Solitude Lake, The Chimney Tower and The sacred Maheshwarnath Mandir- The biggest Hindu Temple.
Flying to Triolet: Sir Seewoosagur Ramgoolam International Airport is the airport serving the island of Mauritius. It lies at a distance of 60.4 km from Triolet. The airport offers international flights to Antananarivo, Bengaluru, Cape Town, Delhi, Dubai, Hong Kong, Istanbul, Johannesburg, Kuala Lumpur, London, Mahe, Mumbai, Paris, Shanghai and Zurich.
Driving to Triolet:
Read about our cars available for hire in Triolet. Learn about our drivers serving the Triolet area.