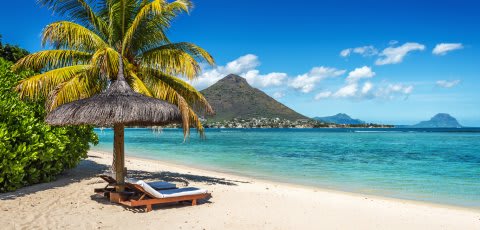 Mapou village is located in  Rivière du Rempart District of Mauritius. It is the home to Château de Labourdonnais, a colonial house which has now been converted into a museum. It is also known for the production of Rum named 'La Bourdonnais' and 'Rhumeur'. Major attractions includes Chateau De Labourdonnais, Captain Tom and Garden Picnic.
Flying to Mapou: Sir Seewoosagur Ramgoolam International Airport is the airport serving the island of Mauritius. It lies at a distance of 61 km from Mapou. The airport offers international flights to Antananarivo, Bengaluru, Cape Town, Delhi, Dubai, Hong Kong, Istanbul, Johannesburg, Kuala Lumpur, London, Mahe, Mumbai, Paris, Shanghai and Zurich.
Driving to Mapou:
Read about our cars available for hire in Mapou. Learn about our drivers serving the Mapou area.