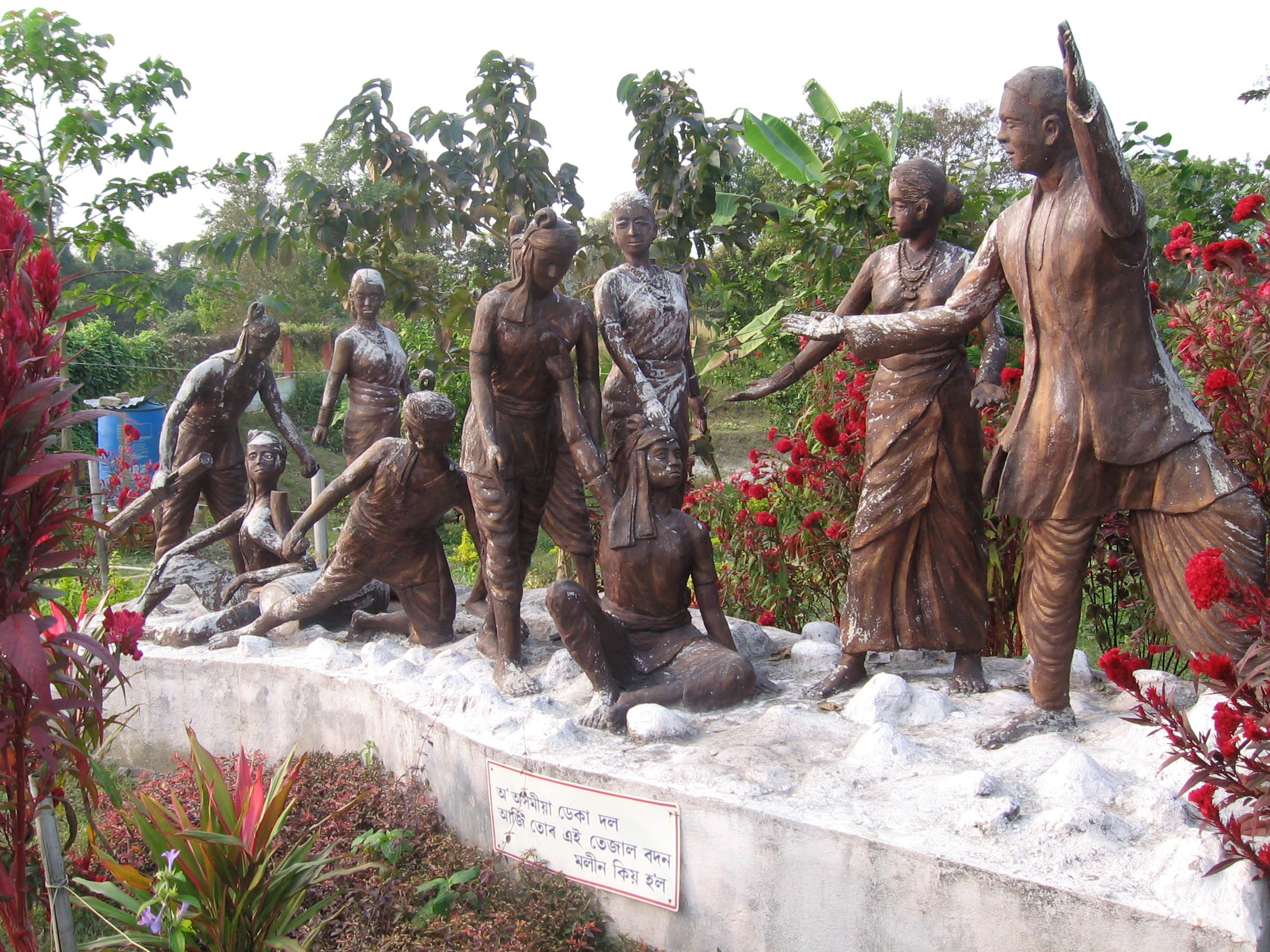 Tezpur, also known as Sonitpur in older times, is one of the towns located in the Indian state off Assam. it is this place where the legendary battle between Lord Krishna and Lord Shiva has held turning the city into a blood river. Its name is also based on this story where Teza means blood and Pur means town. Situated in the foothills of the Himalayas, Tezpur is admired for its tea-plantations and tea-gardens which are extended all over the area. Nameri National Park, Ouguri Hills, Agnigarh, Bamuni Hills, Bura-Chapori Wildlife Sanctuary are some of the most appealing places of Tezpur.
Flying to Tezpur: Tezpur Airport also known as Salonibari Airport is located 9.1 km from the city. It offers domestic flights to Gwahati and Kolkata.
Driving to Tezpur:
Read about our cars available for hire in Tezpur. Learn about our drivers serving the Tezpur area.