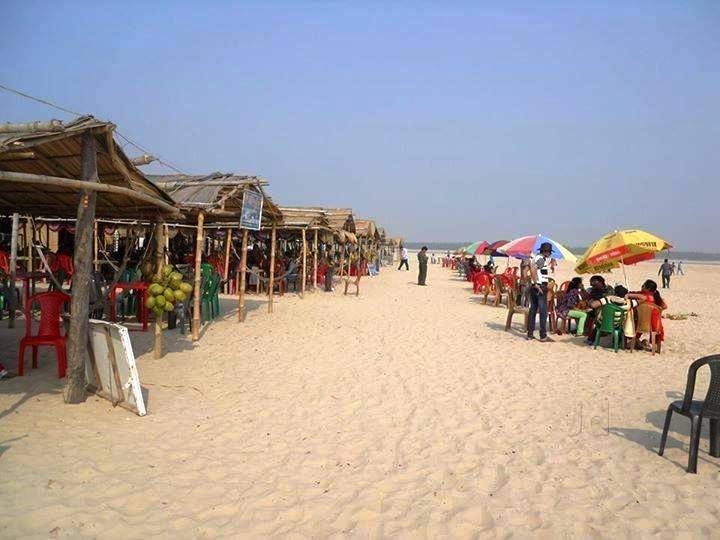 The city is located in Purba Medinipur district of West Bengal, famous for its hidden beaches in India. Over the beaches red crabs are found during day time as it looks like a red carpet which welcomes you. Tajpur sea beach is also known as virgin sea beach around Kolkata.
Flying to Tajpur: Netaji Subhash Chandra Bose International Airport (182 km away) is the closest airport. It offers domestic flights to Ahmedabad, Bangalore, Chennai, Delhi, Indore, Jaipur, Kochi, Lucknow, Mumbai and Varanasi and international flights to Bangkok, Dhaka, Dubai, Hong Kong and Kuala Lumpur.
Driving to Tajpur:
Read about our cars available for hire in Tajpur. Learn about our drivers serving the Tajpur area.