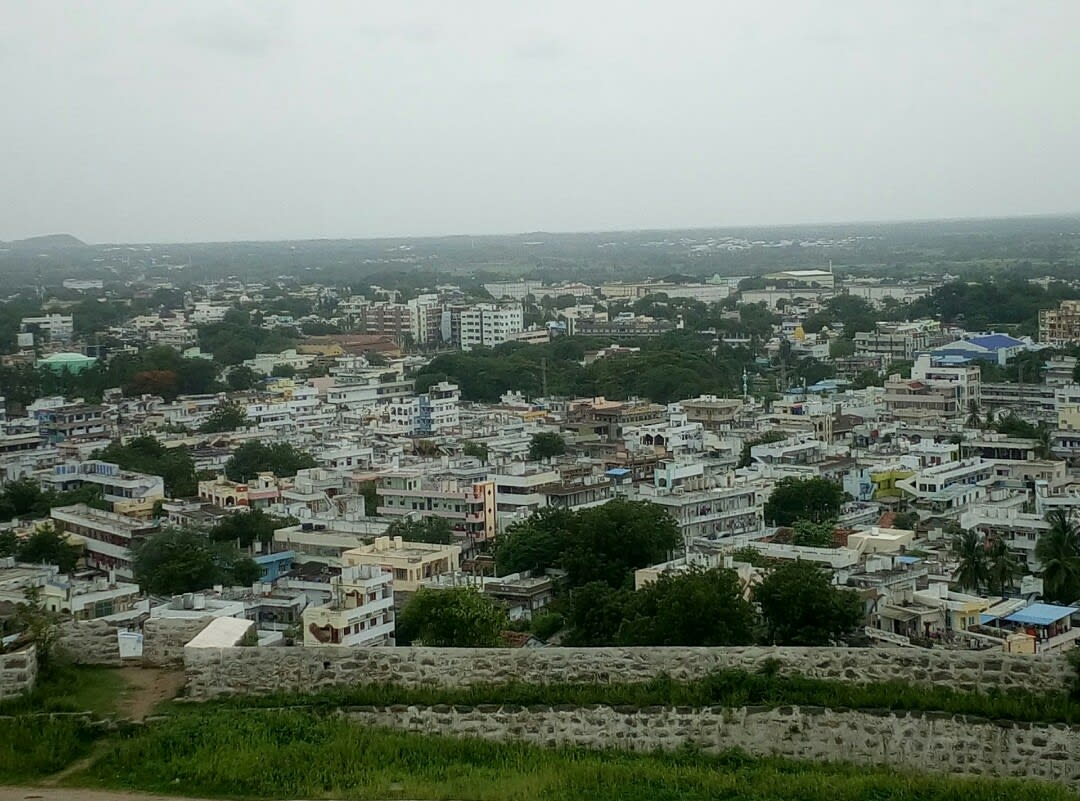 The district headquarter is located in Telangana state of India. Formerly it was named as Bhanupuri. The city was ruled by Chalukyas, Kakatiyas, and Nizam dynasties. The city is dotted with various temples depicting the history of Kakatiya times. Popular tourist attractions include Yoga Narasimha Swamy Temple, Jan Pahad Dargah, Phanigiri and Mellachervu.
Flying to Suryapet: Rajiv Gandhi international Airport (150 km away) is the nearest airport. It provides domestic flights to Ahmedabad, Bengaluru, Bhopal, Chennai, Coimbatore, Delhi, Goa, Indore, Jaipur, Mumbai, Ranchi and Visakhapatnam and international flights to Dubai, Doha, Kuala Lumpur, Muscat and Sharjah.
Driving to Suryapet:
Read about our cars available for hire in Suryapet. Learn about our drivers serving the Suryapet area.